How to boost your brain power
As a student, it's easy to reach for quick snacks that don't offer a lot of nutritional value. In fact, around 50 per cent of New Zealanders order up to $50 worth of takeaways to save on cooking a week.
However, to fuel your body properly, you need the right food - particularly during studying periods. One good example is blueberries, which will give you the boost you need. Here is what you need to know.
One of the reasons that students turn to chocolate and energy drinks is the boost in brain power. This short term improvement is unsustainable and can cause you to feel more tired in the long term, reducing your ability to retain information.
Blueberries, on the other hand, are regarded as nature's 'superfood' - boosting concentration and memory powers for up to five hours, according to a Reading University study.

The study saw a group of volunteers drink a blueberry smoothie in the morning, while others drank an alternative drink. Those who had the smoothie reported improved concentration and memory abilities in the mid-afternoon. Researchers noted that blueberries help to stimulate blood and oxygen to the brain for an extended period of time.
Lower your blood pressure
We understand that studying and higher education can be stressful. For some, this has a direct impact on their health - namely blood pressure. There are a number of ways to neutralise your blood pressure levels, with one being eating blueberries.

A study from the Harvard Medical School cited that eating blueberries and strawberries three times a week is linked to improved heart health and lower blood pressure.

Researchers cited chemical compounds called anthocyanins for the reason why blueberries are so good for our health. This is because they make blood vessels more elastic and improve overall circulation.
Recovery after strenuous exercise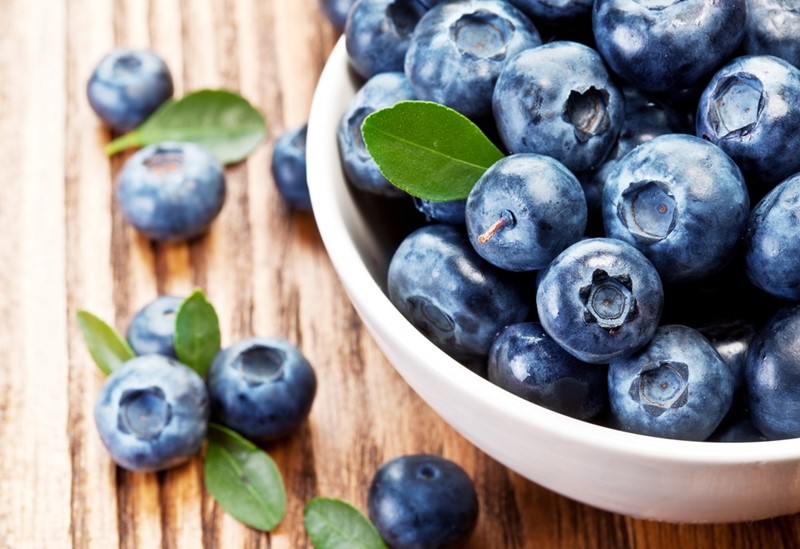 Many Unitec students like to participate in various forms of exercise during the week. Whether working at the Unitec gym or playing at the National Squash Centre, exercise is an excellent option for everyone.

However, strenuous exercise can lead to muscle soreness or fatigue - not ideal if you need to study later. Again, this is where blueberries can be great.

In a study from Massey University, blueberries accelerated muscle recovery after various leg exercises. The nutrients in blueberries also helped to minimise soreness over short periods of time - blueberry smoothie after exercise, anyone?

If you want more tips about making your time at Unitec as healthy as possible, feel free to reach out to our support team today.
---
Find out more about study support at Unitec: