How to balance study and work
Student life is often a fine balance between working and studying. With the new semester up and running, how can you make the most of your time?
Students who work too hard during their semesters can suffer at their studies, or so says a study in the Business and Economics Journal1.
But we get it: It's all very well to plan a year out from work to further your education, but it won't stop the bills piling up - especially if you have a family to look after. So that means you're going to have to master balancing study and work, so neither is affected.
Let's explain how to balance your time this semester at Unitec.
Tip 1 - Place your schedule on a visible location
Firstly, you need to write down all your various responsibilities, which may include study, course lectures and tutorials, work, sport, and social events. This is so you know from the start how busy you are, and if there are too many overlaps or it looks stressful, it might be time to drop a few activities while you study (you can pick them up again next year!).
Now place it in a visible location so your family and friends will be able to see where you are and help plan your day. From a personal perspective, having a calendar somewhere visible like the fridge or on a corkboard can remind you where you must be so you won't accidentally forget an important arrangement.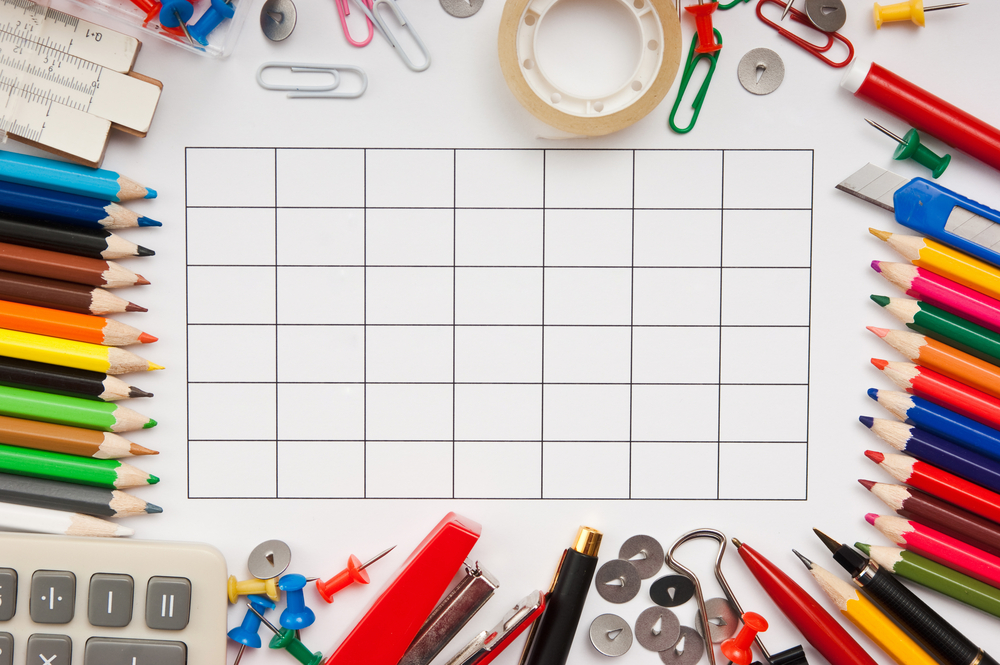 Your calendar helps create balance between parts of your life.
Tip 2 - Make it as flexible as possible
Create a schedule that is flexible enough to accommodate emergencies or conflicts.
It goes without saying that your calendar needs to include everything in your schedule. However, this doesn't mean that you can't have time to relax.
Create a schedule that's flexible enough to accommodate emergencies or conflicts that may arise, such as when the babysitter cancels or when the kids have a sports match. While we're here, maybe pop in some time after class or on the weekend to spend with family and friends - life doesn't have to be all work and no play!
Tip 3 - Don't be afraid to revise your study schedule
If you're new to studying or are returning to the classroom, you might find that your calendar doesn't work and you don't have enough hours in the day to do everything.
It's normal to feel a little overwhelmed, so don't be afraid to change things up if it's not working. Maybe you can get someone to take a few shifts off you at work or rearrange your timetable to be better suited to your work. Many New Zealand offices also offer flexible working hours or working from home, so it would be worth asking your manager about that as well.
This said, the support team at Unitec are here to help. No matter what concern or issue you're facing, we can ensure you have the best opportunities to expand your career. For more information about this and more, get in touch with us today.
---
1. The Impact of Working While Studying on Educational and Labour Market Outcomes, Sarah Jewell, University of Reading. Accessed February 2017.