Heart size and ethnicity – Gillian Whalley
New research by Associate Dean of Research Gillian Whalley aims to provide baseline data on heart sizes in Maori and Pacific people – to confirm that they have naturally larger hearts than Pakeha and other European-based ethnicities.
"Why does this matter? It's because we use heart size, through taking ultrasound scans of our hearts, to determine the diagnosis of heart disease," says Whalley. "Ultrasounds measure how big the heart is, the volume of blood inside and how thick the walls are. But you need to be able to determine if those measurements are abnormal or not – if there's disease. So doctors rely on charts that have a normal reference range for men and women. But these charts – and medicine in general – has been strongly influenced by America. They have the big societies and organisations and they publish the guidelines which are based fundamentally on North American Caucasian people."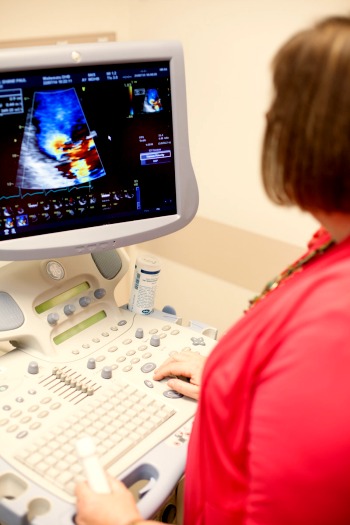 "It's only now that researchers have realised we could be doing it better," says Whalley. Her 2012 study, Echo Normal, was the result of collaborating with other researchers from around the world, who provided their results - from 32 different international studies of heart size in different ethnic groups – to come up with a database of about 23,000-plus individuals. The results of this research backed up Whalley's hypothesis on the correlation between heart size and ethnicity. "We found that if you look at the Asian countries, their range of heart sizes is very different compared to the North American people from whom the normal reference values are derived. There are also differences between Asian groups, South Asians and East Asians for example, and with black Americans as well. So we're seeing wide ethnic differences. But not between people from European countries – for example, Italians, English, Germans, white Americans and Pakeha New Zealanders are all the same."
And while Whalley says the differences can sometimes be small, they're important. "They're of a magnitude that would make a difference to whether you get treatment for a heart condition or not."
Whalley soon realised that there was no baseline data for Maori and Pacific people to back up her research in New Zealand. In 2015, using a grant from the Heart Research Council of New Zealand, Whalley and her research partners will be screening 900 people in New Zealand to gather information on normal heart sizes that will allow her to determine if the same differences exist in these ethnicities.
Whalley is partnering with Dr Sue Crengle, a public health physician at Waitemata District Health Board (WDHB), and an expert in Māori health. "She came on board really early on, as well as the heads of the cardiology services at Waitemata and Counties Manukau DHBs. That's important because we need their support and we need to use some of their systems to do the research. When we go out and screen people we'll find some abnormalities and we need to have a process for looking after those people."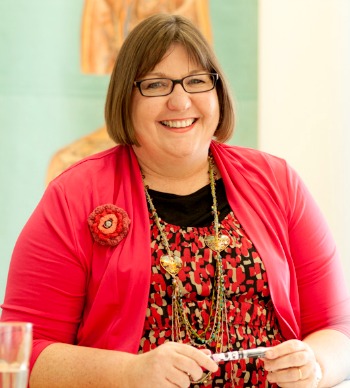 They've also partnered with the Cardiac Society of Australia and New Zealand, says Whalley. "They have agreed to write a guideline based on our results. If we find that the results are different for Māori and Pacific Islanders to Europeans, they will then publish a statement saying we need to use the new results."
The main outcome for Whalley is the potential for saving lives. "A lot of current treatments for heart disease rely on ultrasound measurements. When the measurement gets below a particular level, that's considered abnormal enough that you need treatment. What we have learned is that we need to be really cautious about how we use these measurements in different ethnic groups. That's really important, because it's about timely management of disease. The sooner you provide the treatment, usually the better chance you have of prolonging someone's life."
Find out more information about this research here.