Healthcare and Social Work - Virtual Open Day
Ask us anything about Healthcare and Social Work
Join us online for our Virtual Open Day and get inspired about your future, this is your chance to discover your study options and career opportunities. On the day, we'll have our lecturers, industry experts and student support teams available to answer any questions you have about life at Unitec.
Access and important info for the day
Access
Please click the link below to participate in the Healthcare and Social Work Virtual Open Day events live:
See our Virtual Healthcare and Social Work events
You can also check back here afterwards to see a recording of the event.
Download Zoom
We'll be using Zoom to power the video calls during the Virtual Open Day.
You can download Zoom for PC, Mac, Android or iOS in advance from the Zoom Downloads Centre so there's no delay in joining the sessions.
Additional Resources
School of Healthcare and Social Practice brochure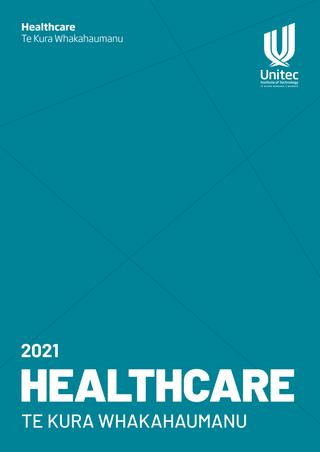 Apply your learnings in a really practical way through placements and fieldwork. Study with teachers who are passionate about their industry, care deeply about their students and cater for different learning styles. Help people be the best they can be by studying health and community with us!

From certificates to masters, we'll have a programme that will inspire and excite you while you build your career. Download our brochure to find out more.
---
Download our 2021 Prospectus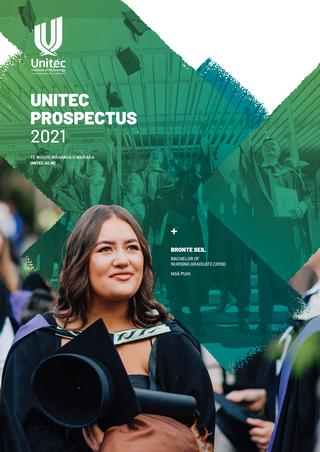 Still want to explore all of your career and study options? No worries - Simply download our 2021 Prospectus that outlines all of the programmes we offer.

You're sure to find your thing here - our programmes cover a wide range of subjects at all levels and offer online, face-to-face and hands-on learning that fits around your life.
---
Connect with industry
Our Industry team holds Industry Connect events every year to help students expand their knowledge with first-hand advice from industry professionals and employers looking for talent.
Whether you want to upskill your workforce, access our research or training expertise, or find a student to fill a permanent or internship position, our Industry team have the talent, knowledge and experience to help.
Get in touch with us