Fono in the Fale is a Pacific Centre Initiative drawing on Pacific resources and people around Aotearoa to talanoa about Pacific Issues in the region as well as here in Aotearoa. These sessions are ideal for any staff or student of Unitec but it is particularly useful for teaching staff working with Pacific students and who want to expand their understanding of Pacific peoples and Pacific Epistemologies.
Topic: Data is the new oil
What if your entire history was made up of nothing but stories. Not "Yohan"-type stories (enter The Storyteller theme song*) but narratives that captured your creation story, your existence, your moral laws, cultural norms – literally everything? Nobody writes anything down because you all hear the stories from the elders of the village. Welcome to the life of almost every single people group around the South Pacific before the early 1800s. From Stories to Data... In this month's fono we invite Mr Tovia Va'aelua to talk about current issues in technology in relation to our Pacific communities.
Speaker: Mr Tovia Va'aelua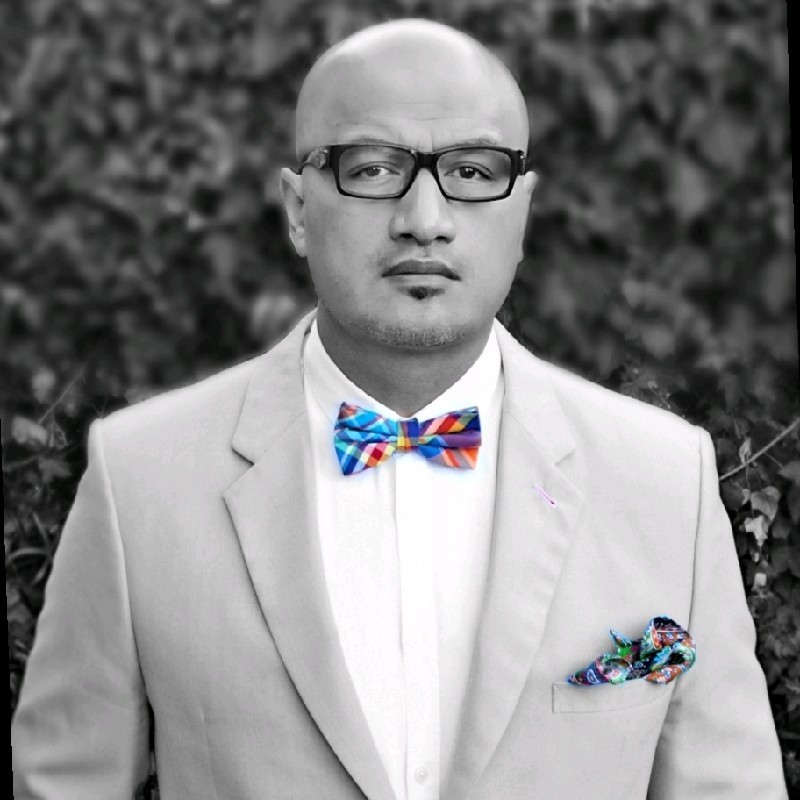 A veteran of over 20 years in the technology sector across Asia Pacific, Tovia has worked with some of the biggest names in the industry. After almost 15 years of leading various teams in Microsoft, Tovia returned home in 2018 with his family and is currently GM of sales for rhipe Australasia – Microsoft's largest Cloud only distributor. In 2019, Tovia was appointed as Chairperson of Pasifika in I.T., a not-for-profit organization that focuses on weaving the technology agenda deeper into the fabric of the Pasifika community. A father of four, he has spoken at hundreds of schools about cyber security, the dilemma of "creation" versus "consumption" and is a major advocate for STEM.
Register Now