Engineering a better future – working with water
Kevin Manalo was a mechanical engineer in aviation for almost 10 years until the global financial crisis of 2008. With work being outsourced overseas, stable work and income was scarce for many, including Kevin who had a family to support. It was time for a change.
Kevin, 35, is a third-year student at Unitec, studying a Bachelor of Engineering Technology (Civil) part-time while raising a family and working full-time at civil engineering solution firm Pipeline & Civil.
During the day, his classroom is a construction site, providing construction solutions for water projects across Auckland. Kevin says the integration of theoretical and practical learning that Unitec offers has enabled him to contribute immediately to his workplace.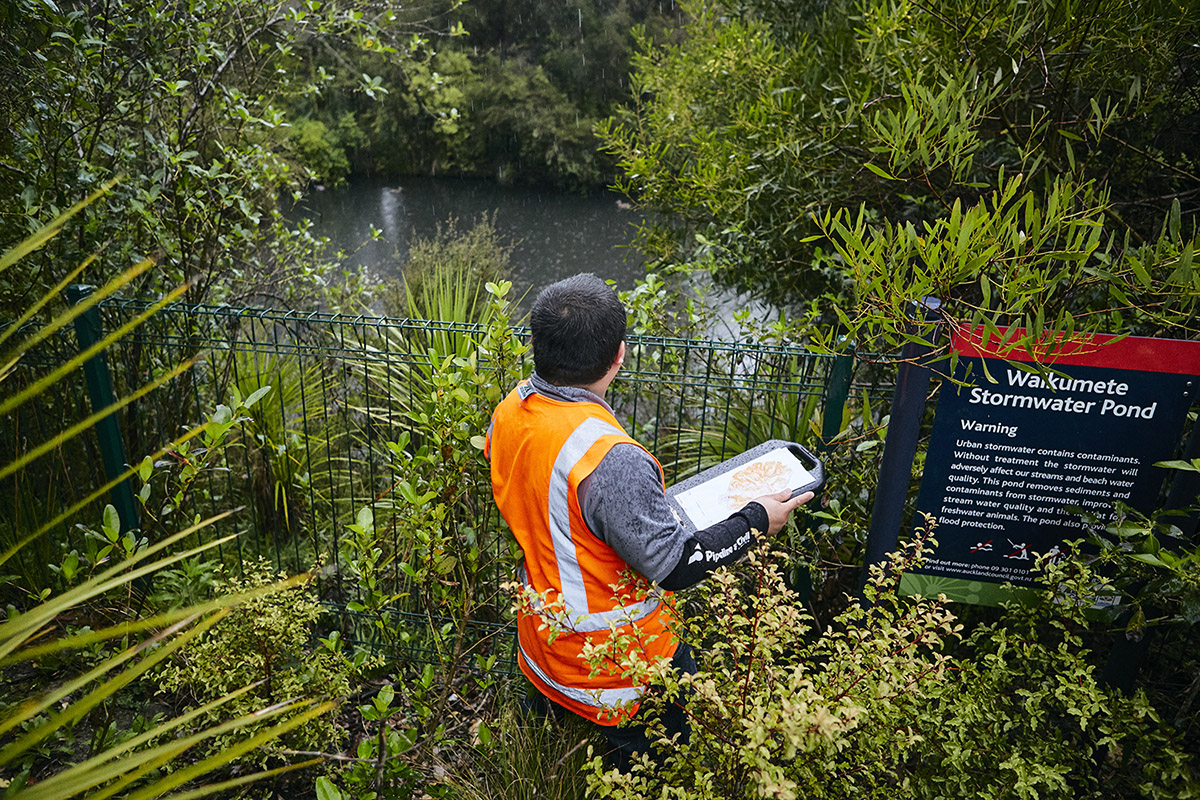 "There was a building boom around 2011, so I decided it was time to pursue a career that would allow me to change the world for the better – civil engineering is my way of doing that."
"There's certain dynamic factors involved with civil engineering that just can't be taught on paper. When you're looking at a drawing from an aerial view, you can't see or feel what the terrain is like, for example, the extent of vegetation for removal, whether wildlife needs relocating, how you'll need to manage sediment erosion and traffic control. It's that kind of stuff you can't adapt to without being onsite."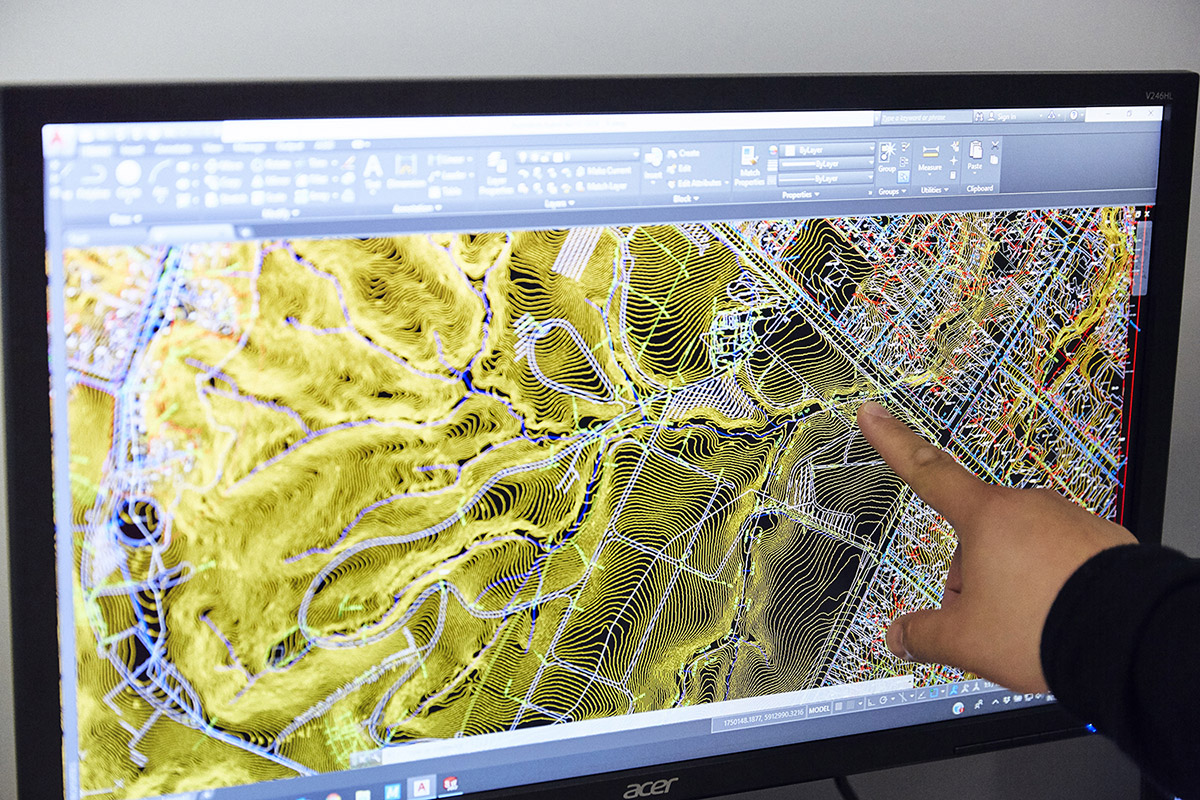 With a desire to focus on water and wastewater, the choice to study civil engineering at Unitec was an easy one for Kevin.
"We're lucky in New Zealand to have some of the cleanest water sources in the world and I want my kids to be able to enjoy them. I want them to have access to clean water and be able to swim in the beaches of Auckland."
Kevin explains that the world of civil engineering operates on three different levels; client, consultant and construction. Clients are usually government agencies or large-scale property developers, consultants design solutions for clients, and construction deals with building the designs of consultants. Each plays its own part in this ecosystem, but Kevin says by exposing you to all aspects of civil engineering, Unitec prepares you for the realities of the industry and supports you to become a more well-rounded civil engineer.
Pipeline & Civil General Manager Hugh Goddard says the benefit for Kevin of integrated working and studying is that he's able to cement his learnings in a practical way. He says it's a "win-win situation".
"Pipeline & Civil looks for civil engineers who are qualified, yes, but also people with the right attributes. What I've observed in the way that Unitec delivers it's civil engineering programme is its focus on developing your practical skills. We need engineers who are humble, who are willing to learn from the bottom up, get their hands dirty and show good leadership. We have a relatively small team, so everyone must be able to do a little bit of everything. I think you end up a more well-rounded person and engineer that way."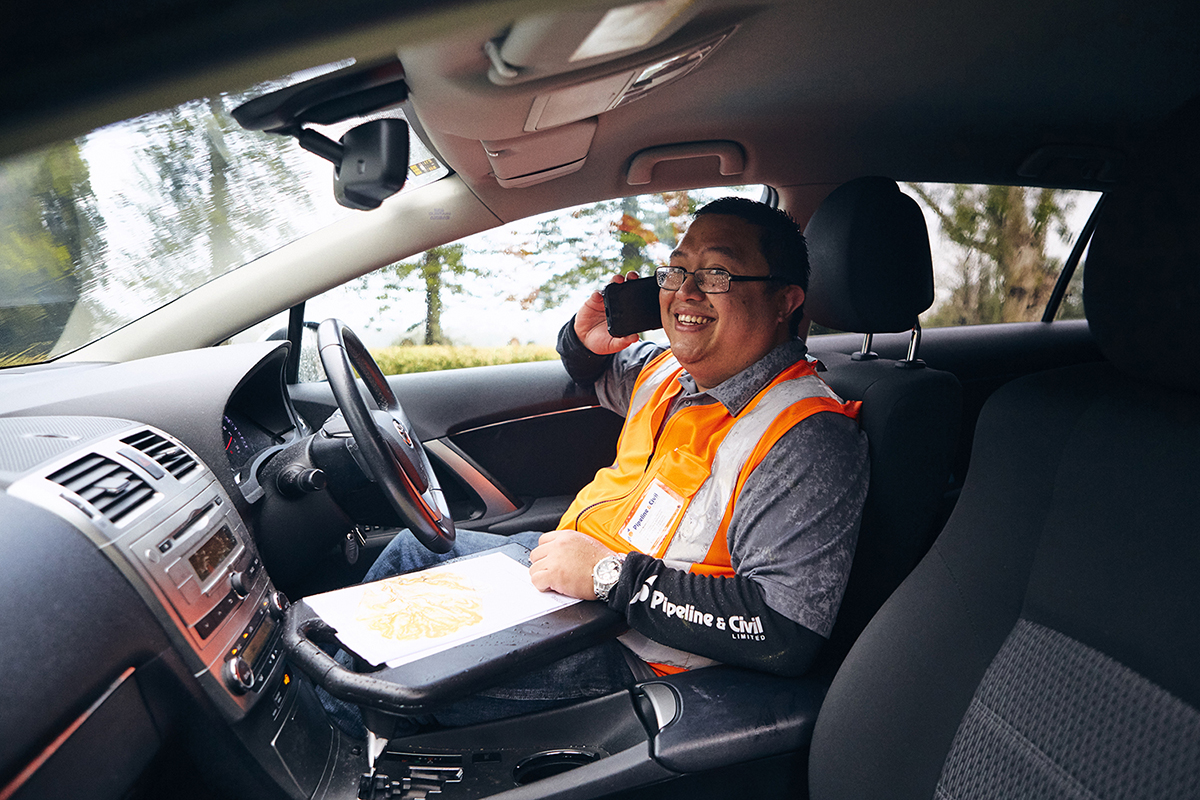 All Kevin has left to do is complete his final year project before he can graduate and hopefully continue his work at Pipeline & Civil.
"When I decided to go back to study, I was 30. I knew I had at least 40 working years still ahead of me, so I thought, I may as well be doing something I enjoy and can make a difference with."
---