Dog training programme more than a walk in the park
Most people would ignore the constant crying of dogs in their neighbourhood, but for Augusta Grayson, it was what drove her back to study.
Curiosity got the better of Devonport-local Augusta Grayson, 37, when, while working from home, she noticed how many dogs in her neighbourhood would whine and bark all day long. That curiosity is what drove her to study the New Zealand Certificate in Animal Management (Canine Behaviour & Training) and, as a result, has pointed her career in a whole new direction.
Augusta works as a freelancer in digital advertising strategy. When she decided it was time to curb her curiosity and learn more about canine behaviour, she headed straight for Unitec. After her year of study, she says the behaviour of dogs in metro areas like her neighbourhood is often a simple matter of dog-owners not completely understanding what their dogs need, like Sparkle, her next-door neighbour's dog, and study companion.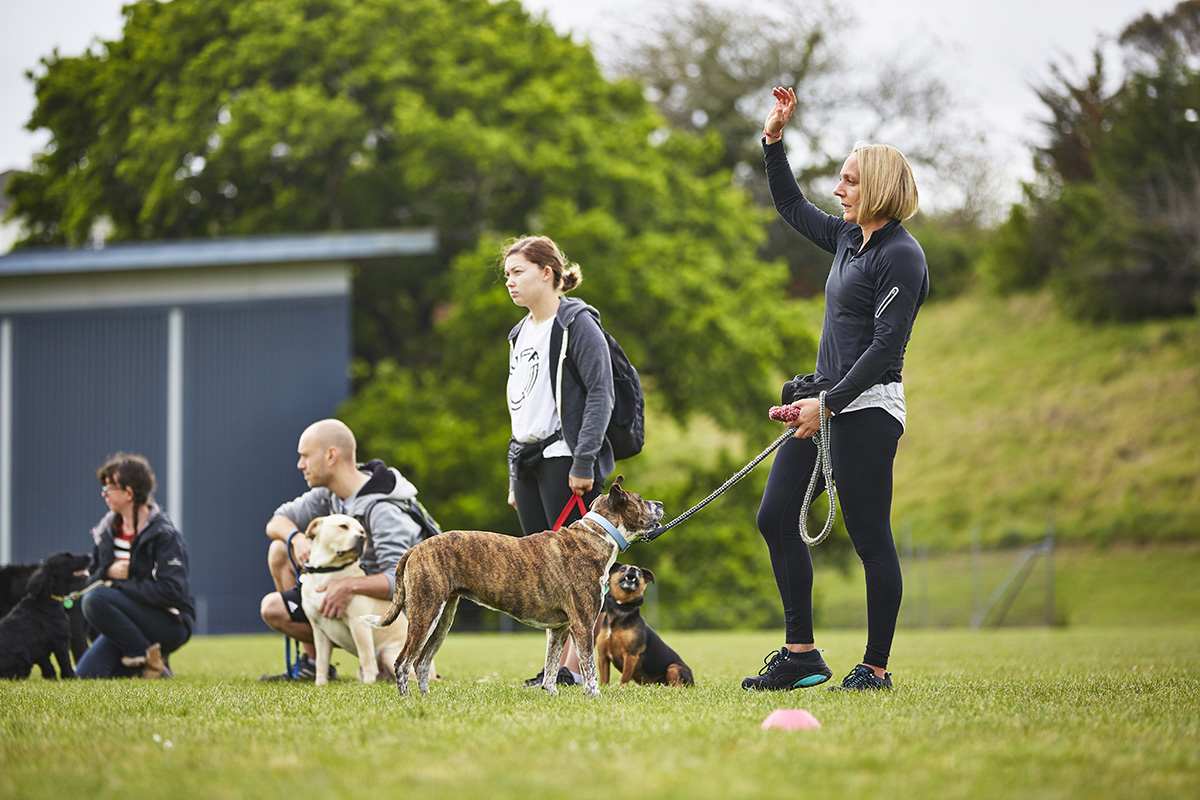 Canine students go through extensive practical training at Unitec's on-campus agility and fenced "off-leash" areas alongside their theoretical study, and are required to have regular access to a dog which can accompany them to class.
"Dogs shouldn't be getting upset and anxious at home, but it happens a lot, particularly in the metro areas because of restrictions in place. A lot of people have working dogs (dogs that are more commonly trained to do different types of work) which are highly-driven and have a mental enrichment requirement that's quite significant.
"Taking them out for walks is fine, but it's amazing how more one-on-one time with your dog, mentally satiating them with things like sniffing games, can help work towards resolving many anxiety and reactive issues."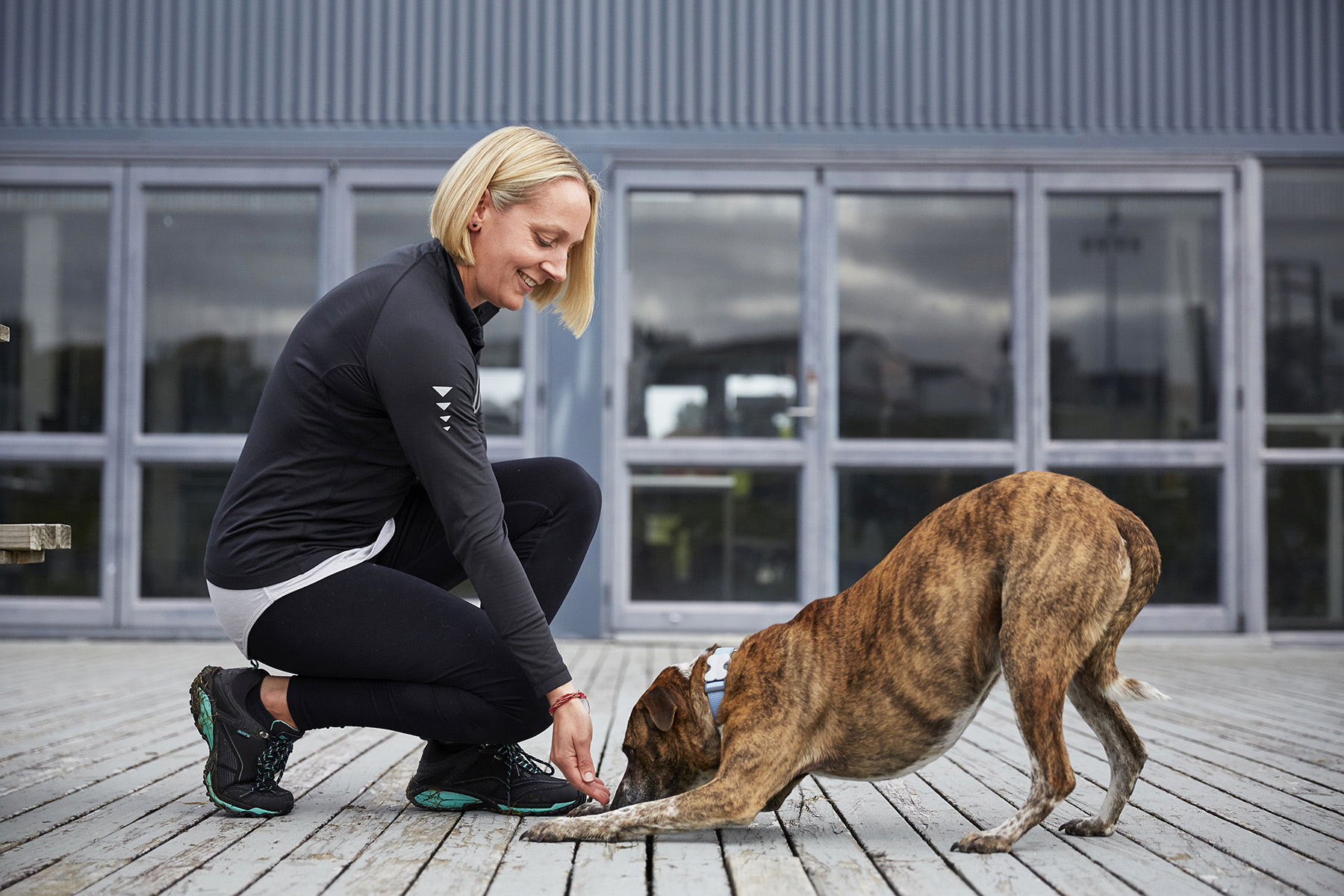 Augusta says that, because there's still so much about canine behaviour and training that's unknown, having lecturers active in the industry really legitimised what she was learning. For example, her lecturers that led the practical training aspect of the programme also own and run their own dog training business.
"Two of them actually changed their business as we went through the year and, even though it was pretty stressful for them, it was great for us. We were so unaware of what the industry was like, so it was great to watch a business evolve like theirs did.
"They helped make things like our practical assessments more real by bringing in actual clients for us to work with."
She was prepared for the hands-on training aspect of the programme but was taken by surprise by the level of science involved.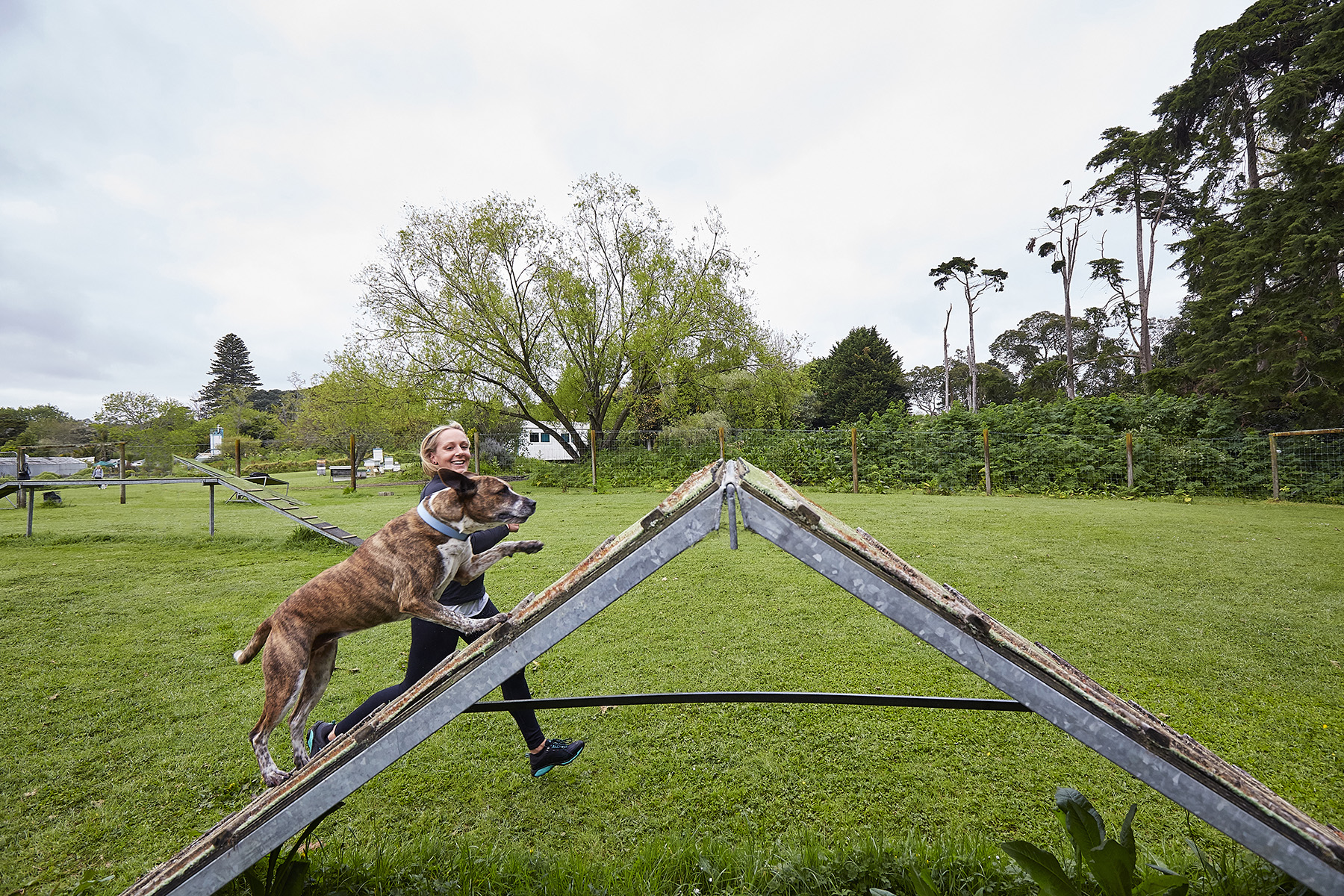 "The programme has way exceeded my expectations. I didn't expect to come away with such an in-depth knowledge of anatomy and physiology, and I didn't expect canine husbandry to be as deep and as broad as it was – in fact, I didn't even know what it was to start off with!
"I loved that we used new resources e.g. recent science and news articles, rather than sticking to textbooks written 100 years ago. I felt more connected to where we were and what was currently happening in the industry – a stark contrast to when I first studied advertising."
Students are also encouraged to find work placements outside of class time.
"If there's one thing I want to tell people studying this programme next year, it's sort your work placement early because it adds so much to what you're learning."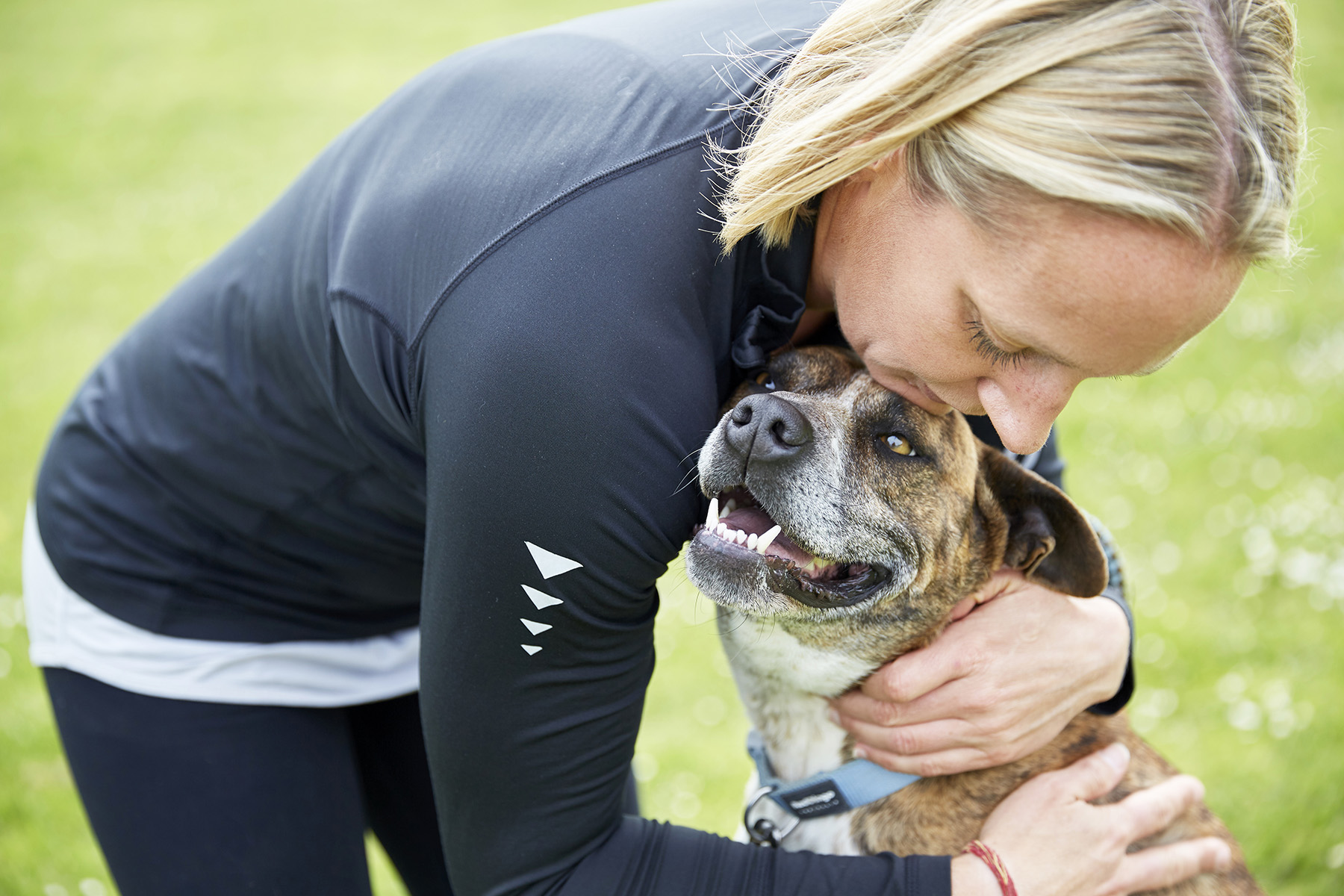 For Augusta, the world is her oyster. Most people would fail to see the crossover between advertising and dog training, but Augusta has no doubt both skill sets will come in handy.
"To test out applying some of the things we'd learned, while I was studying, I posted on the Devonport Facebook community and was overwhelmed by how many people, who had challenges with their dogs, came back to me. It's quite an emotional thing for people. It's about finding ways to make it easier for people to understand and feel empowered to go away and do their own training with their dogs. That was how I worked with my digital clients and it's exactly how I'd work with dog owners now.
"I'm keen to keep learning as much as I can. I love scent work and I'm interested in its capabilities – you can work with customs, MPI, NZ Police, DOC. It's such a fascinating part of their being – they literally see the world through their nose. And I have two business ideas I'd really like to give a go."
---