Construction Info Afternoon
Are you considering studying construction? Join us in this informal info session and discover what options area available to you.
Join us on campus and meet our friendly Construction teaching team. We can help you explore your study options and answer any questions you may have. If you need help applying we can help with that too. Check out your options in
Friends and whanau welcome.
Current students are also invited to attend should you need help with reenrolment or progression.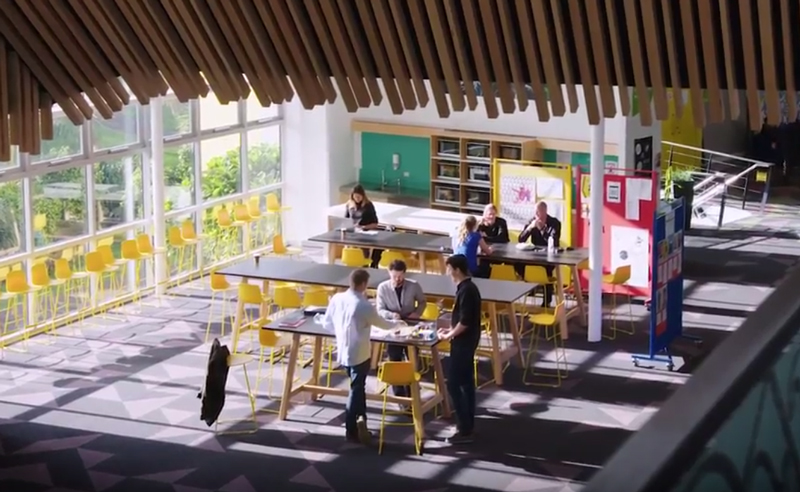 Where: Building #180 foyer: Te Puna, Gate 4, Carrington Rd, Mt Albert, Auckland. Click here to view campus parking in our campus map.
When: There are several Construction Info Afternoons dates. RSVP not required.
November 2019
December 2019
Mon 9 Dec, 3:30-5:30pm
Wed 11 Dec, 3:30-5:30pm
Mon 16 Dec, 3:30-5 pm
January 2020
Wed 15 Jan, 3:30-5pm
Wed 22 Jan, 3:30-5pm
Come along to the Info and Enrolment Day on Wednesday 29 January if you still have questions about enrolment