Connect Events 2020 (Virtual Career Fairs)
That's a wrap!

The Industry Connect Events 2020 was held on Monday to Wednesday, August 17-19, 2020 between 11:00 am - 1:00 pm and 4:00 pm - 6:00 pm NZT.
Thank you to the exhibitors, students and the dedicated support team that made this fair a success.
What did our exhibitors say?
"A few of the students have already connected with us on Linkedin which is fantastic to see them being so proactive. Please do share the details too." Piritahi
"I am writing this email to thank you for hosting a great event (Connection). I had multiple applications sent through just after the event, and the quality of the resumes we have received is really good. We will review the resumes and let the students know in the next couple of weeks. Once again, thank you and we look forward to more events like this." Bob Hick Engineering
"Thanks so much! it was a really well organised event . I know a lot of work goes on behind the scene so thank you!." Tonkin + Taylor
What did our students say?
"I found the job fair thing really good yesterday too. It was much better being able to pre-register for exhibitors and log in to listen to what they had to say as well as do the Q&A in the Zoom format, rather than having to elbow my way through 20 deep of people and try and get someone's attention. The last 'in person' one I went to was such a mission I just gave up and left, so I found last night's one valuable." Construction Student
Access videos of exhibitors' presentations here
---
Business Connect Event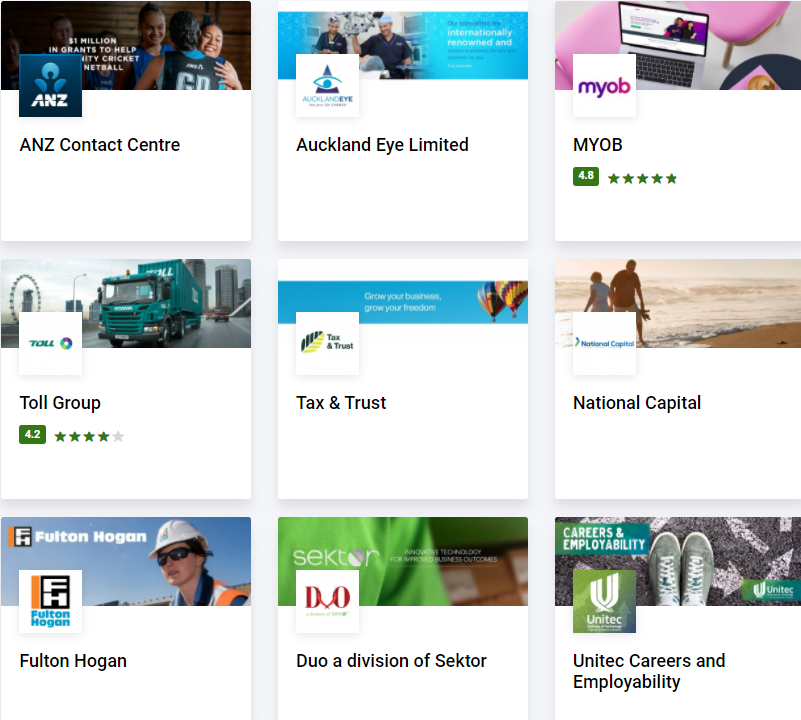 Environmental and Animal Sciences Connect Event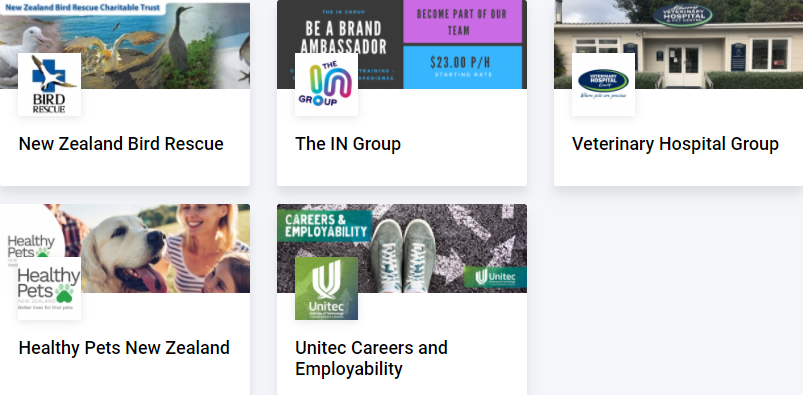 ---
Trades Connect Event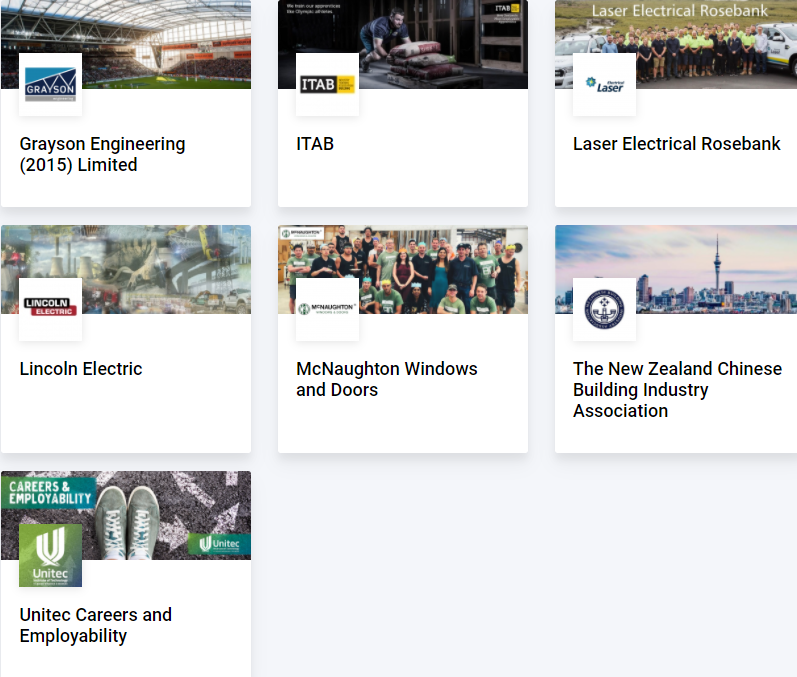 Construction Connect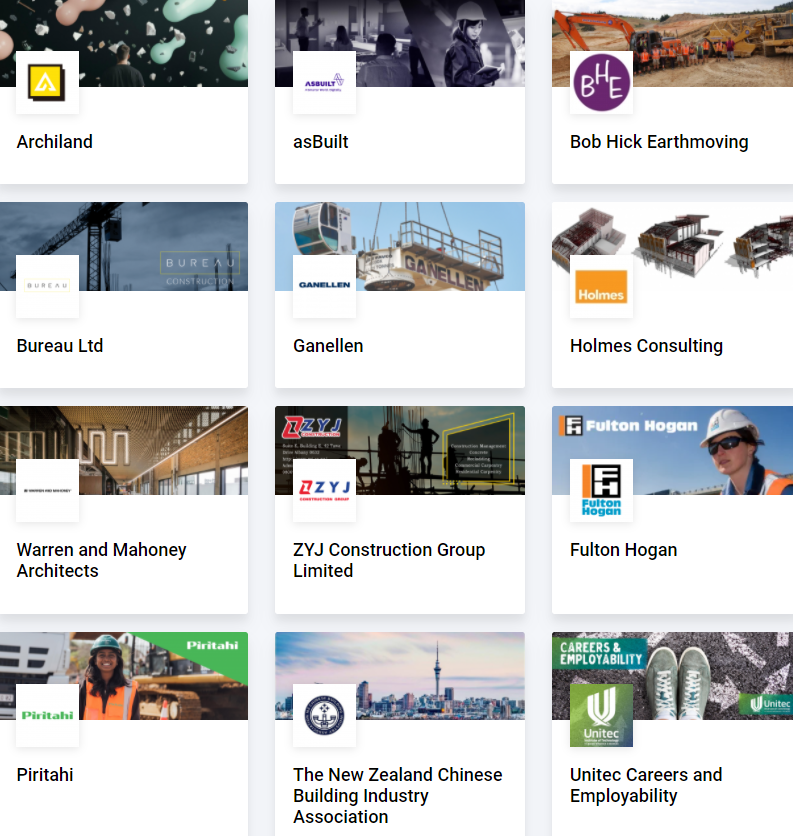 ---
Computing Connect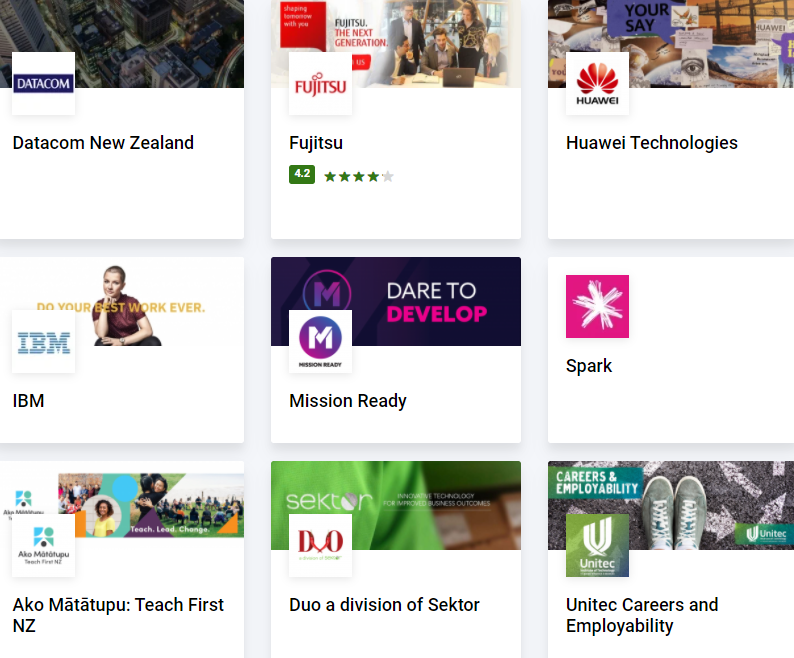 Engineering Connect