Computing and Information Technology - Virtual Open Day
Ask us anything about Computing and Information Technology
Join us online for our Virtual Open Day and get inspired about your future, this is your chance to discover your study options and career opportunities. On the day, we'll have our lecturers, industry experts and student support teams available to answer any questions you have about life at Unitec.

2020 Virtual Open Day Recording
Join lecturers and our head of school for a glimpse into what was shared during the 2020 Virtual Open Day. This video will give you insight into the Computing department and show the kind of robust discussions you can look forward to. You can watch the full video below, which covers the fundamentals of machine learning, a live demonstration of network eavesdropping showing the importance of cybersecurity, and a live Q&A with Computing and Info Tech Head of School - Susan Bennett.
Additional Resources
School of Computing and Information Technology brochure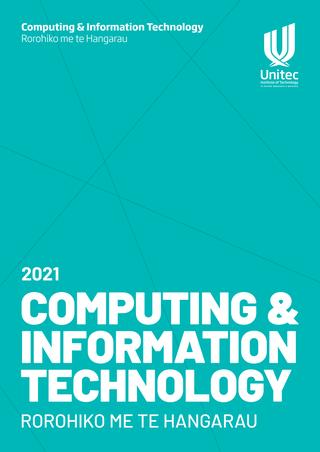 We love solving problems. From better security for computer networks to more effective business software, our computing programmes keep pace with constantly evolving technology.

From certificates to masters, we'll have a programme that will inspire and excite you while you build your career. Download our brochure to find out more.
Request a Computing and Information Technology Brochure
---
Download our 2021 Prospectus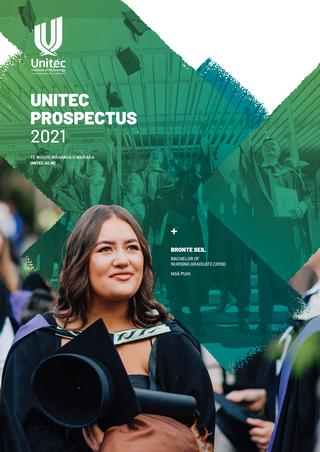 Still want to explore all of your career and study options? No worries - Simply download our 2021 Prospectus that outlines all of the programmes we offer.

You're sure to find your thing here - our programmes cover a wide range of subjects at all levels and offer online, face-to-face and hands-on learning that fits around your life.
---
Connect with industry
Our Industry team holds Industry Connect events every year to help students expand their knowledge with first-hand advice from industry professionals and employers looking for talent.
Whether you want to upskill your workforce, access our research or training expertise, or find a student to fill a permanent or internship position, our Industry team have the talent, knowledge and experience to help.
Get in touch with us