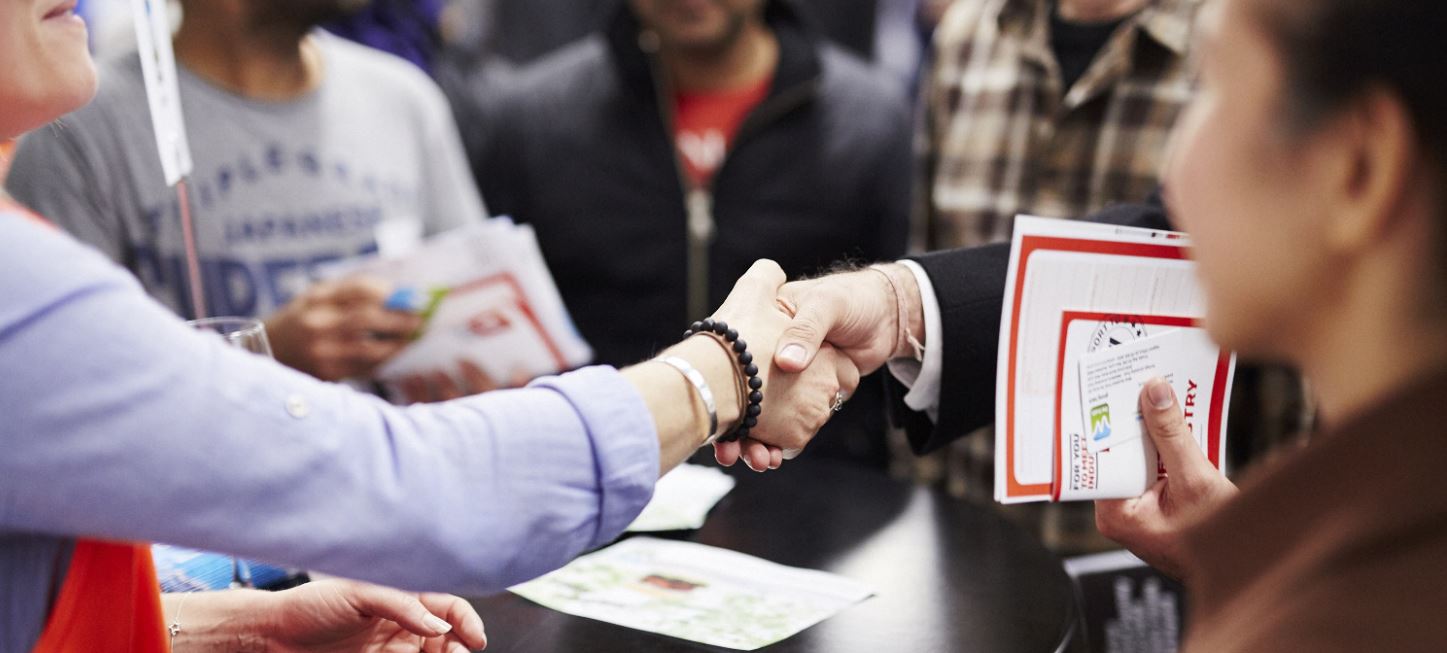 Are you a potential 2019 IBL intern or 2018 graduate looking to kick-start your career? This is a chance to talk to professionals and potential employers from influential businesses such as Vodafone, Fisher and Paykel, ANZ, Methven, Pure SEO, accounting firms, business associations, and more of our industry partners.
Date: Wednesday, 24 October
When: 3.30 pm to 6.00 pm
Where: Te Puna (Bldg 180) Mt. Albert Campus
What is involved?
To participate in this event, first you will need to come to one of our Career Development workshops.
Grab the opportunity to speed network with industry representatives who will coach you though what a job interview could be like. This will help you gain experience and have a competitive edge for future real job interviews.
What's in it for you?
Gain valuable feedback that you wouldn't get from a real job interview
Build your confidence in the interviewing process
Learn what businesses are looking for in an interview
Build valuable business connections that could be your future employer