Building Construction - Virtual Open Day
Ask us anything about Building and Construction
Join us online for our Virtual Open Day and get inspired about your future, this is your chance to discover your study options and career opportunities. On the day, we'll have our lecturers, industry experts and student support teams available to answer any questions you have about life at Unitec.

2020 Virtual Open Day Recording
Join our passionate lecturers for an overview of the programmes that were shared on Virtual Open Day. Hear about the available options you have to turn your passion into a career. Sit back, and allow our team to show you why you'll find your thing at Unitec.
Construction Diploma Programme Overview
Construction Diploma Degree Overview
Additional Resources
School of Building Construction brochure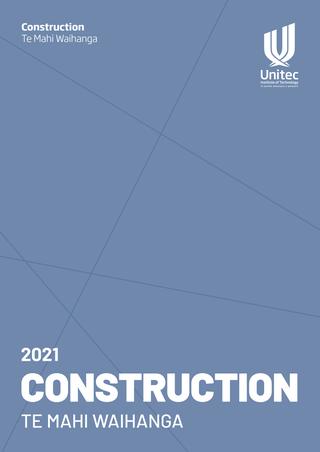 Our programmes are presented by industry experts and provide a real practical, hands-on approach to learning. They're linked to industry, interactive and offer a balance of applied and theoretical learning. Invest in your future, come and study construction with us.

From certificates to masters, we'll have a programme that will inspire and excite you while you build your career. Download our brochure to find out more.
Request a Building Construction Brochure
---
Download our 2021 Prospectus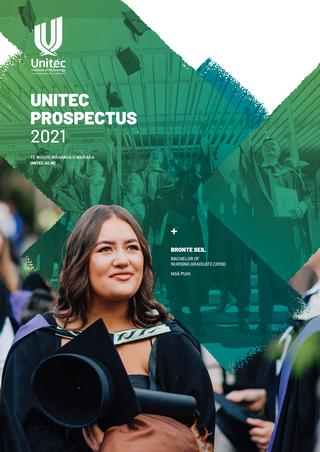 Still want to explore all of your career and study options? No worries - Simply download our 2021 Prospectus that outlines all of the programmes we offer.

You're sure to find your thing here - our programmes cover a wide range of subjects at all levels and offer online, face-to-face and hands-on learning that fits around your life.
---
Connect with industry
Our Industry team holds Industry Connect events every year to help students expand their knowledge with first-hand advice from industry professionals and employers looking for talent.
Whether you want to upskill your workforce, access our research or training expertise, or find a student to fill a permanent or internship position, our Industry team have the talent, knowledge and experience to help.
Get in touch with us