Bokashi and Cold Composting - Gardening during COVID-19
Time at home provides us with an opportunity to try something new. Even if you are renting your landlord will probably be conducive to you using a little bit of outdoor space for a garden – just ask first! Considering digging a small area over and planting a few vegetables or flowers? If you live in an apartment and have no outdoor space at all then try a few pots.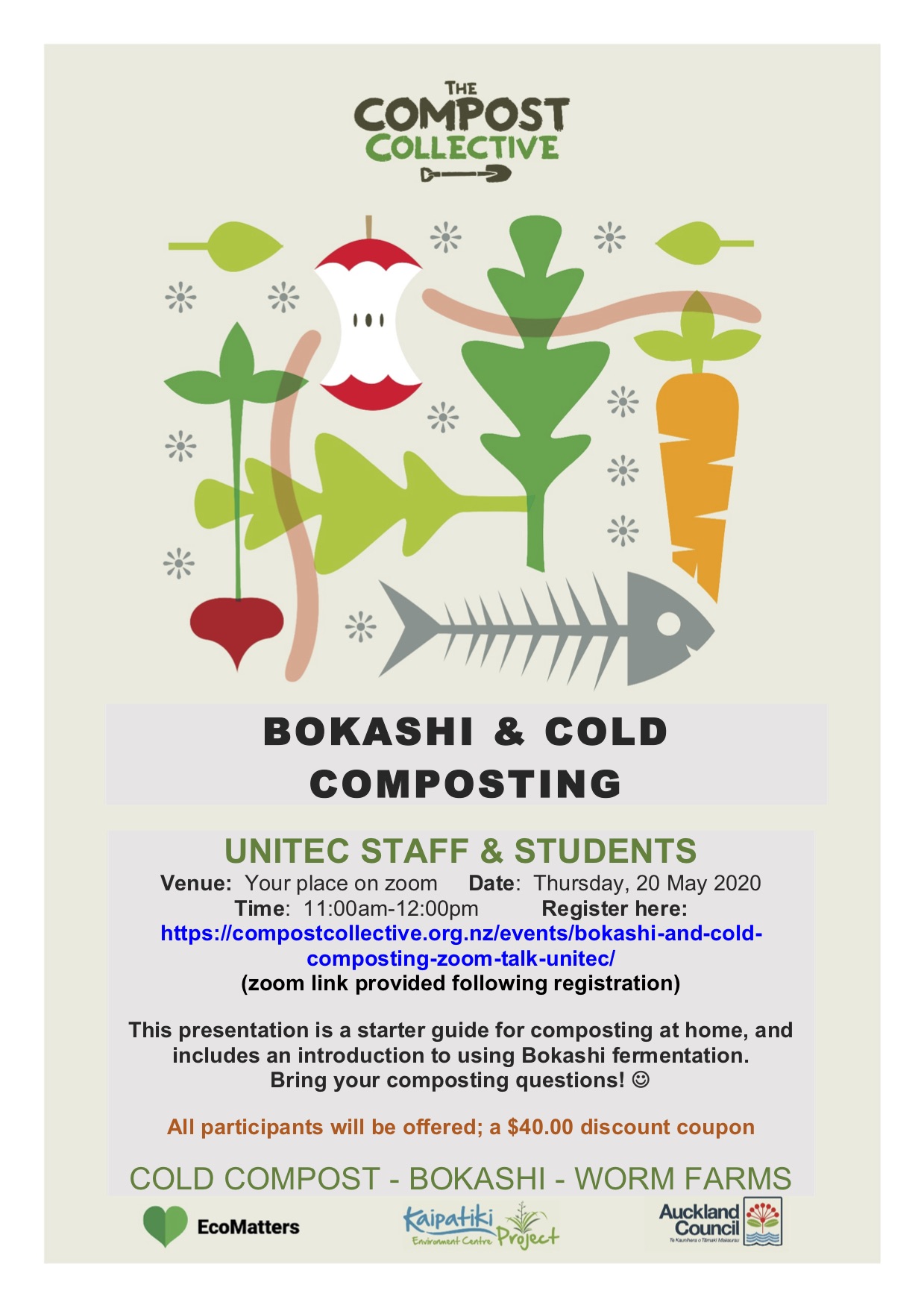 If you would like to start but just aren't sure how there is lots of help and advice online too, here is a really good site if you want to dig up a small piece of ground and start a garden. I really like the advice they give about composting, it doesn't have to be complicated you can just dig scraps straight into the soil. Now we are at Level 3 it is possible to order plants and have contactless delivery but why not use this time to prepare your soil so you are all ready to plant when we come out the other side. There may be some flowering plants you can buy at the supermarket that could go straight in to your prepared ground – but read the label to avoid disappointment. This particular website has been designed especially for COVID times so has some really good info within it.
You can of course buy seeds on line and start growing some seeds into seedlings and then by the time they are big enough to pop in the ground your patch of soil will be ready. This site gives you details on what to do or plant month by month in NZ. Seeds can be bought from many places but I chose to provide you with this site purely because they are based in NZ and they mention that COVID-19 is slowing their deliveries down – which means they are still functional.
Composting was mentioned earlier in regards to simply digging scraps into the earth. If you would like to set up a more sophisticated method of composting I would recommend taking a look at www.compostcollective.org.nz. This is a great site for three organic waste channels; composting, worm farming (vermiculture) and bokashi. Even a more sophisticated method of composting is not difficult and it is a fabulous way of utilising food scraps rather than sending them to landfill which creates methane & leaches pollutants into the ground.
Register online now
Unitec runs composting workshops regularly via Composting Collectives who come and demonstrate these three options, there has been great feedback of success stories after these workshops. We have three more planned for this year 20th May – online 12th August – Mt Albert campus and 22nd October – Waitākere campus. You can register for the first workshop now:
For those of you who don't have outdoor space how about having a go in a few pots? You can usually buy potted herbs in the supermarket which you could repot into something larger, its useful to use all the foliage before repotting so the root system doesn't have to support the whole plant whilst it is re-establishing. Here are some other ideas about what and how to grow plants in small areas using pots. You don't have to buy new pots either you can pick them up second hand and paint them to suit your décor if you wish. In COVID times you can use old cups or mugs, I have seen this done with old tea cups and it looked great.
When we are back on Campus there is a campus vege garden that you can be part of, we have working bees every Wednesday 12-1pm, come for an hour or just 10 minutes, you don't have to do anything if you don't want to, just come & have lunch in the sun & chat. See what's going on. The garden is between B110 & B111. Mt Albert.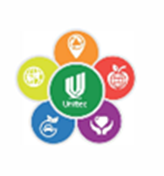 This article was brought to you by the Sustainability Team at Unitec