ANZ: Helping communities thrive
As ANZ's Business Development and Initiatives Manager Kirstie Clune explains, the company's partnership with Unitec began as a banking relationship but has evolved into so much more.
"ANZ previously had a branch on the Unitec campus and we began banking them in 1976. One of the things we put in place was a banking package for Unitec staff, which we do for a lot of the companies we bank. That was the start of the relationship, but we've since worked with Unitec to develop the relationship further."
ANZ's purpose is 'helping communities thrive', and the bank saw the opportunity to fulfil this through its relationship while also adding value to Unitec's business programmes.
"ANZ's community focus means we spend a lot of time out and about helping people and local businesses. We wanted to use our relationship with Unitec to further this commitment, so we began working with them to explore how we could add value to some of the programmes they run."
One such programme, which ANZ supports, is Unitec's 'speed networking event'. Unitec invites many of their industry business partners to take part, and – a bit like speed dating – business students come along and spend a few minutes gaining invaluable career advice from each company.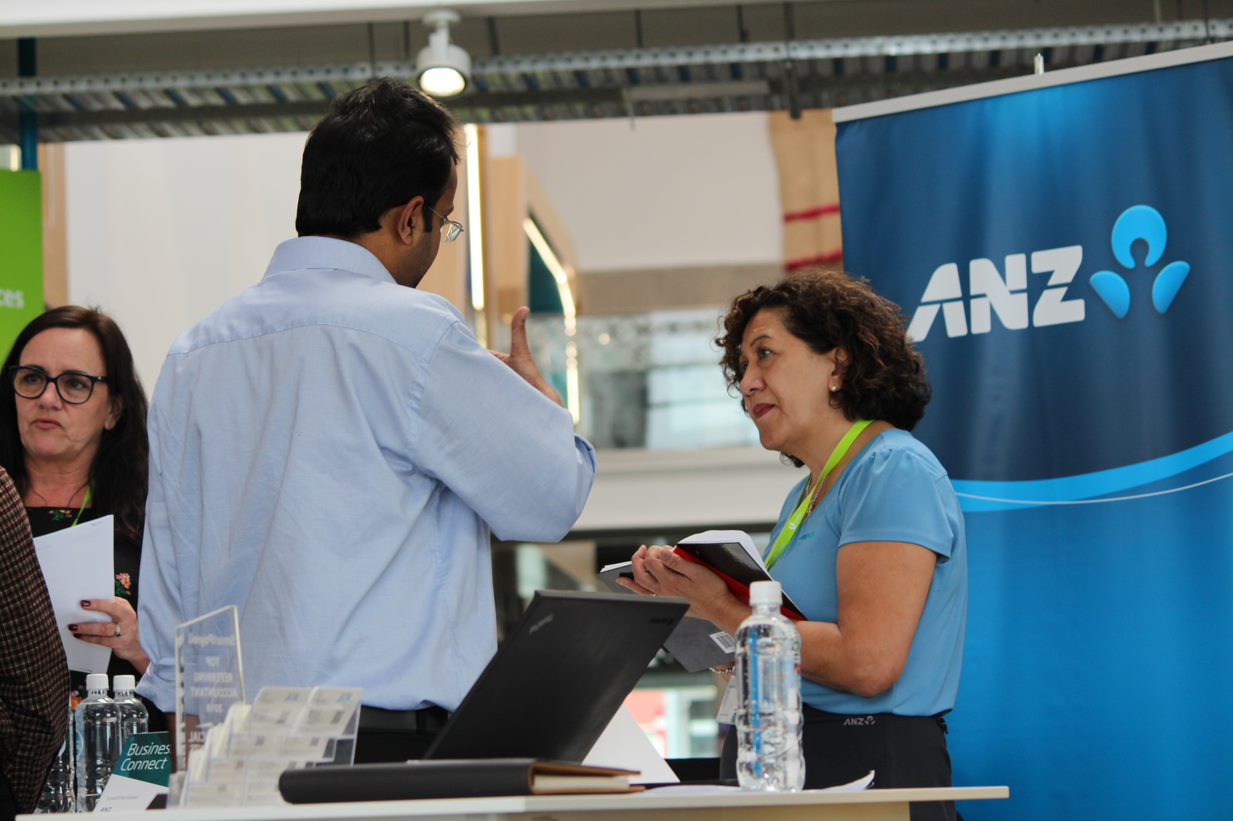 "The students who attend have spent six months looking at how to prepare themselves for getting a job – how to put together a CV, what an interview process would look like and how to present yourself. They come along to the networking event dressed as if they're going for a job interview, often with CV in hand, and we have a couple of minutes with each of them to take them through what an interview process at ANZ would look like."
Another aspect of the relationship is ANZ's Graduate and Internship Programmes. Both are open to Unitec students and the former is advertised on ANZ's career section of their website.
"The Graduate Programme offers grads a permanent position at ANZ across different business units. The grads spend the first 18 months rotating within their business unit to give them the broadest range of experience possible. This is a fantastic opportunity for young people to transform their ideas, hard work and ambition into reality."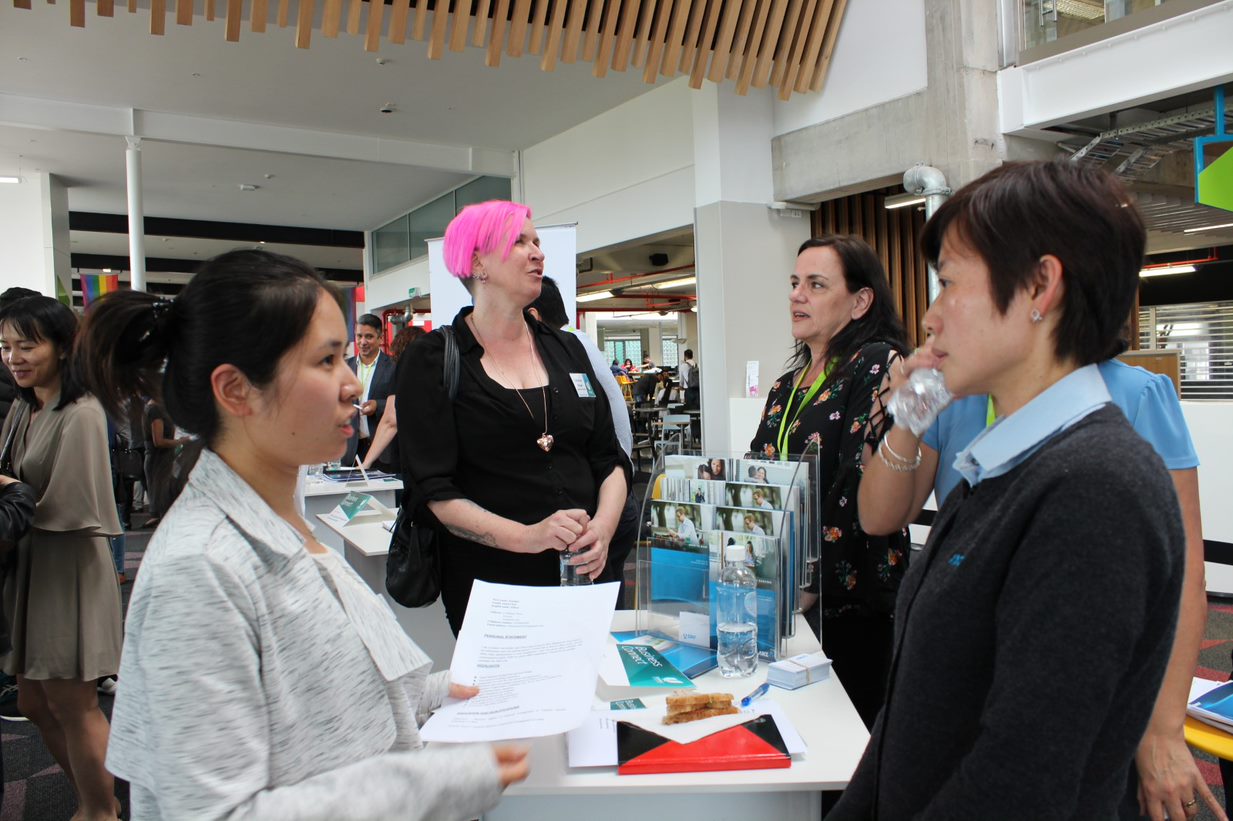 The Internship Programme is an 8-week programme over the December/January period. Around 40 to 45 interns come through each year from various educational institutes, and spend time gaining invaluable work experience at the bank.
From ANZ's perspective, the relationship with Unitec is beneficial in a number of ways. It not only strengthens their existing banking relationship with the institute, but allows them to bring their purpose of 'helping communities thrive' to life.
"By working with Unitec and being really genuine in our desire to add value to their courses and help develop their students, we're able to further ANZ's goal of helping communities thrive. It's also about building awareness – spreading the word of what ANZ is doing and what we're able to help within the community. Plus, by getting out there and talking to students and staff at Unitec, we're able to organically build our brand and grow our business in this area. We see a lot more potential to grow the partnership into the future."
---
Study Business Partner with us Order brochure