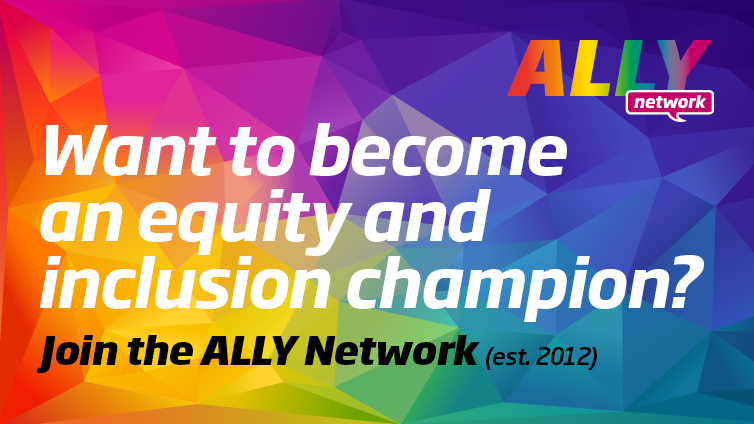 This workshop draws on personal experiences to raise consciousness of issues around gender and sexuality.
November Workshop: 22 November from 8:45am to 3pm
Developing skills and understanding of how to be truly inclusive is the aim of this workshop. You will then have the option of joining the ALLY network and helping build an inclusive learning and working environment for everyone at Unitec.
At Unitec, we want an organisational culture that fosters an inclusive working and learning environment for everyone. The ALLY Network was developed to ensure all staff and students feel valued, respected and connected by creating an environment that values diverse sexualities and genders.

Register Here