Upcoming Events
Check out the Airstream caravan and INU drink that our students worked on at the events below: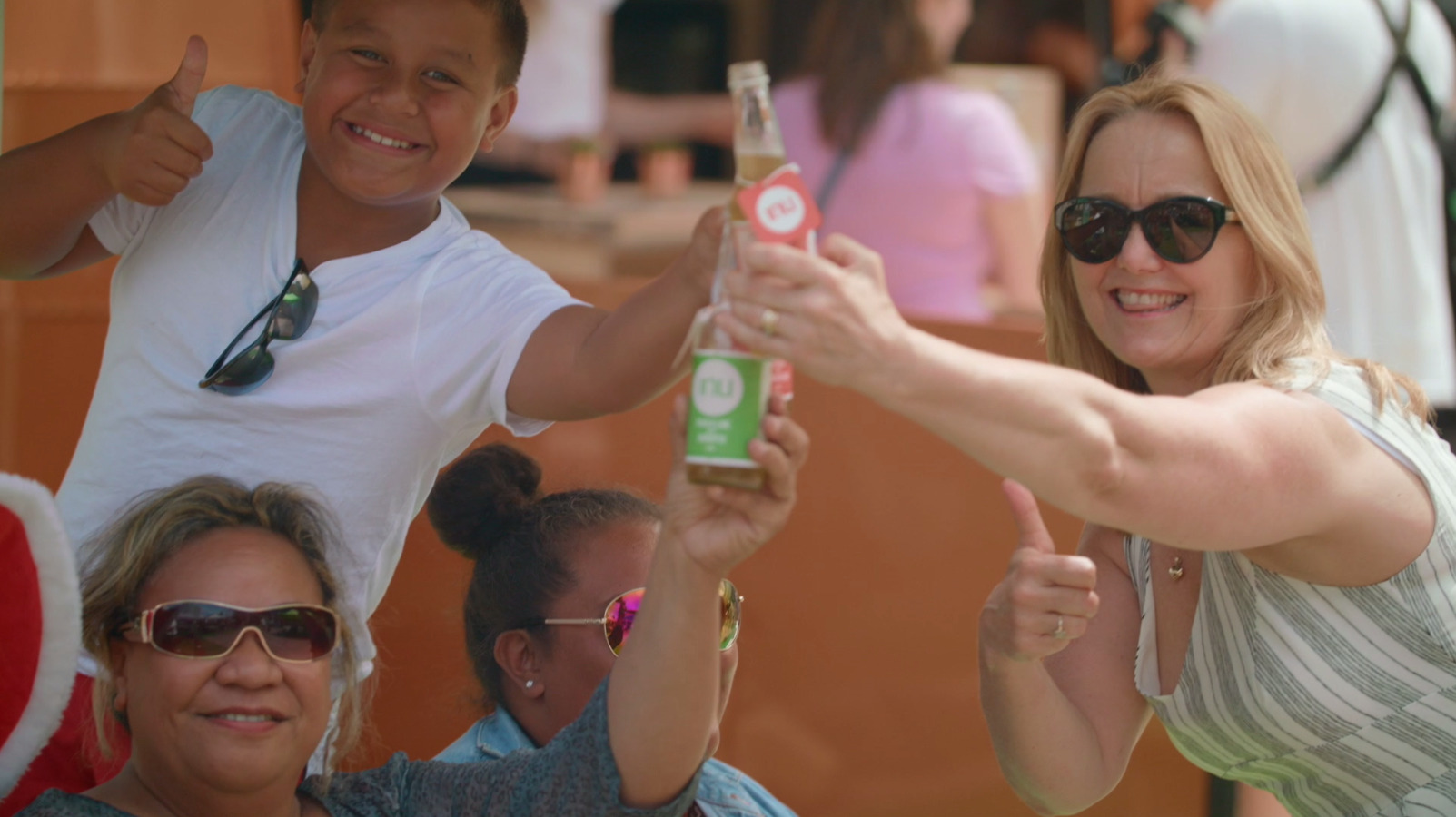 10am - 3pm, Tuesday 6 February
Okahu Bay in Ōrākei, Auckland
If you're looking for something fun to do this Waitangi Day, join us at Okahu Bay in Ōrākei, where Unitec will be set up with our Airstream caravan and INU drink. Bring along a picnic blanket, your togs, and the whole whānau – there's something for everyone!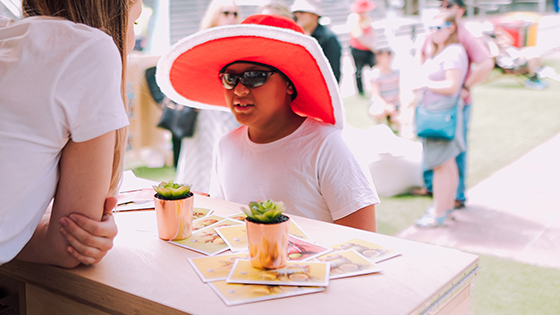 5pm to 9pm, Friday 16 February
Silo Park Cinema, Wynyard Quarter
Say hello to the weekend with an action packed Friday night. Grab yourself an INU drink and chow down on some affordable and delectable treats from the line-up of food trucks. Settle in on the green with a drink to watch this Christopher Nolan WW2 epic!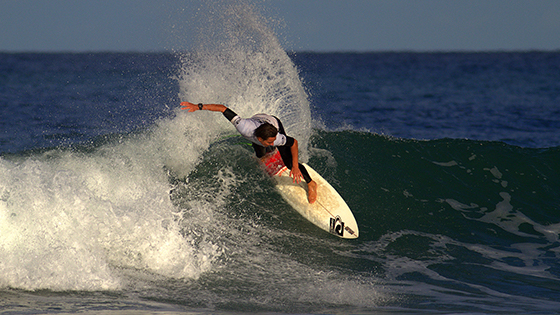 9am to 5pm, Saturday 24 February
Piha South Beach
We are hitting the middle of the summer heat and the Grom's and heading into the third and final event of the National Series at Piha. The Grom Series brings out all the best young surfing talent from the age of 14 to 20 years old, who will be hitting big surf out West. Join us to catch some of the action, waves and sun and we'll keep you refreshed at the beach with INU.
---
Return to Learning in Action Explore the Airstream Learn about the INU Drink