The INU Drink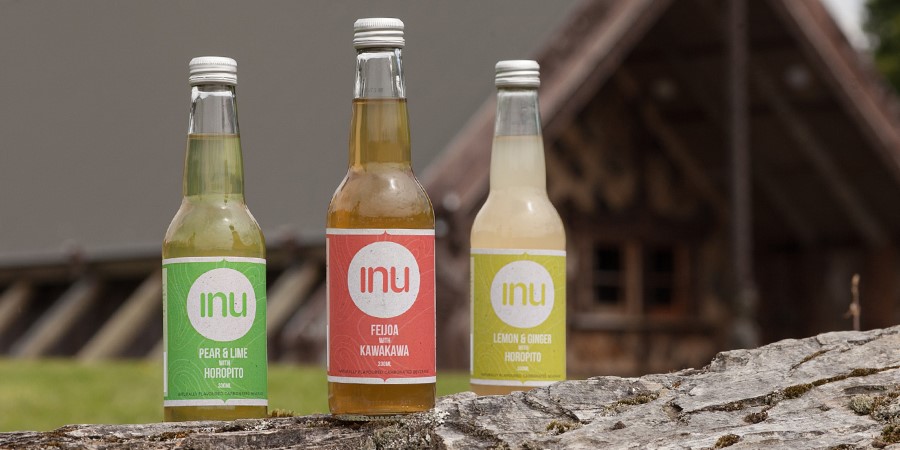 Try Inu for yourself!
When Bachelor of Creative Enterprise students Jess Cooke, Abhi Topiwala, Jessica Alison and Connaugh Grace were tasked with promoting Unitec to potential students, the idea they came up with was a novel one. Selling tasty, cold craft sodas via a pop-up store at summer events would be a great way to engage with people.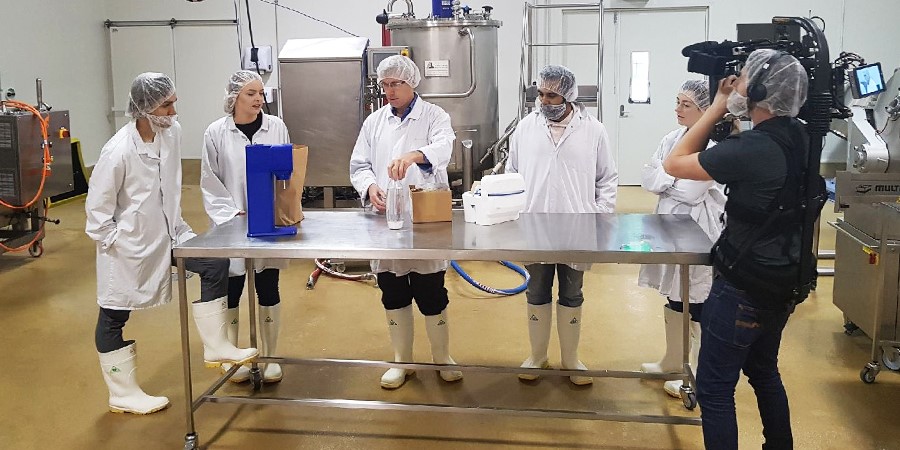 It's quite a journey the students went on in order to understand what Unitec is all about, and how to represent this in a drink. To see how the students carried this out, check out the video below or you can read about how the students created the drink.
---
Back to learning in action Meet the students Watch the journey