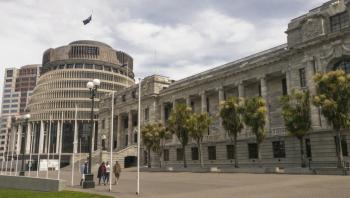 We'll keep you updated with any news regarding the Government's Fees Free study policy.
Auckland Regional Public Health Service (ARPHS) have confirmed there is a mumps outbreak in Auckland and Unitec.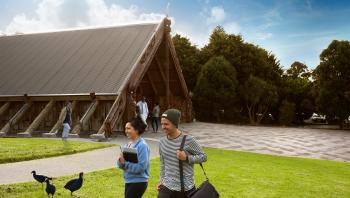 Ko taku reo taku ohooho, ko taku reo taku mapihi mauria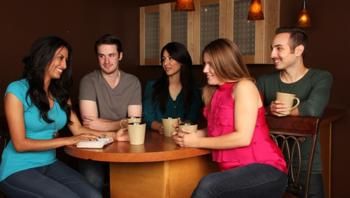 He mea tuku atu: Ruangāhuru mā toru o Hereturikōkā, Ruamano Ngāhuru mā whitu.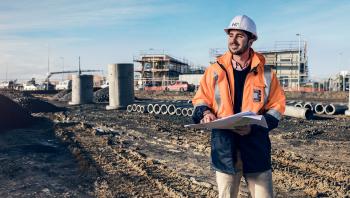 Ko te mōrearea ā-whare he kaupapa e kaha kōrerohia ki Tāmakimakaurau. He mea pā tēnei kaupapa ki ngā whānau, tauira, ki te hunga kua roa nei e reti ana i...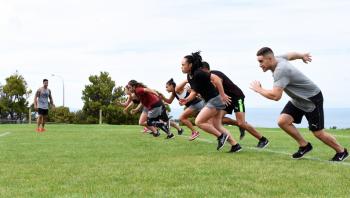 Whiromena Parker had worked for 16 years in administration before deciding, in her mid 30s, to enroll at Unitec for a Bachelor of Creative Enterprise and specialise in photography.
Load more articles