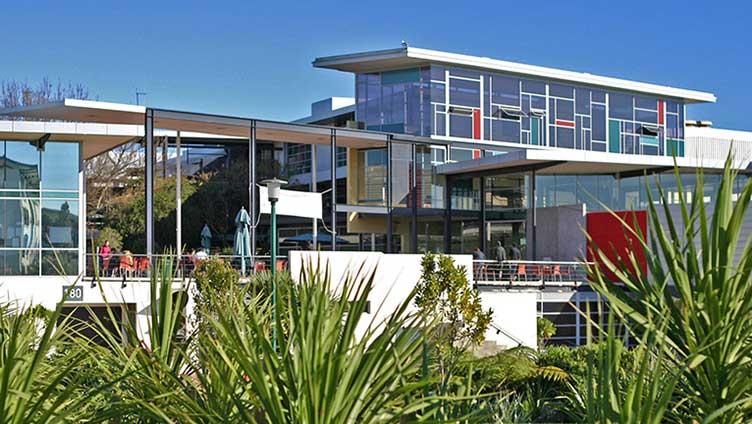 Drop in and get the help you need from the friendly team at the International Office.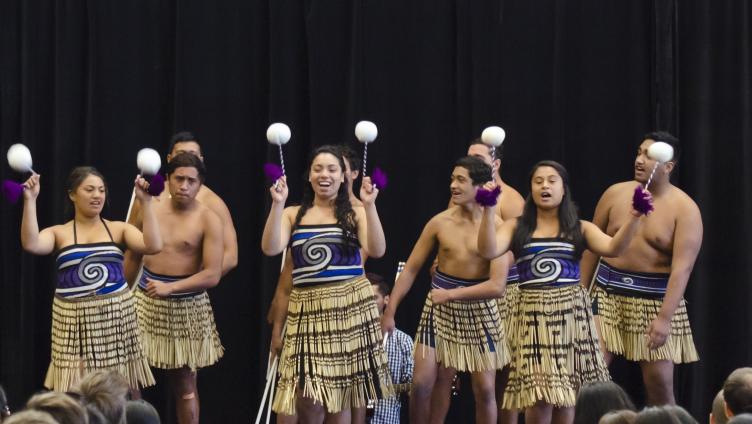 Meet other international students and find out how things work so you're ready for your first semester of study.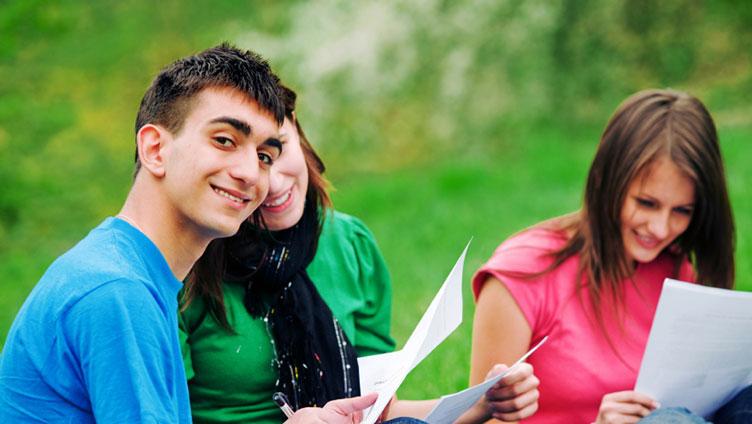 Unitec is bound by the Code of Practice for the Pastoral Care of International Students.