We are rebuilding our campus around a vibrant, modern and fit for purpose education hub at the southern end of the site.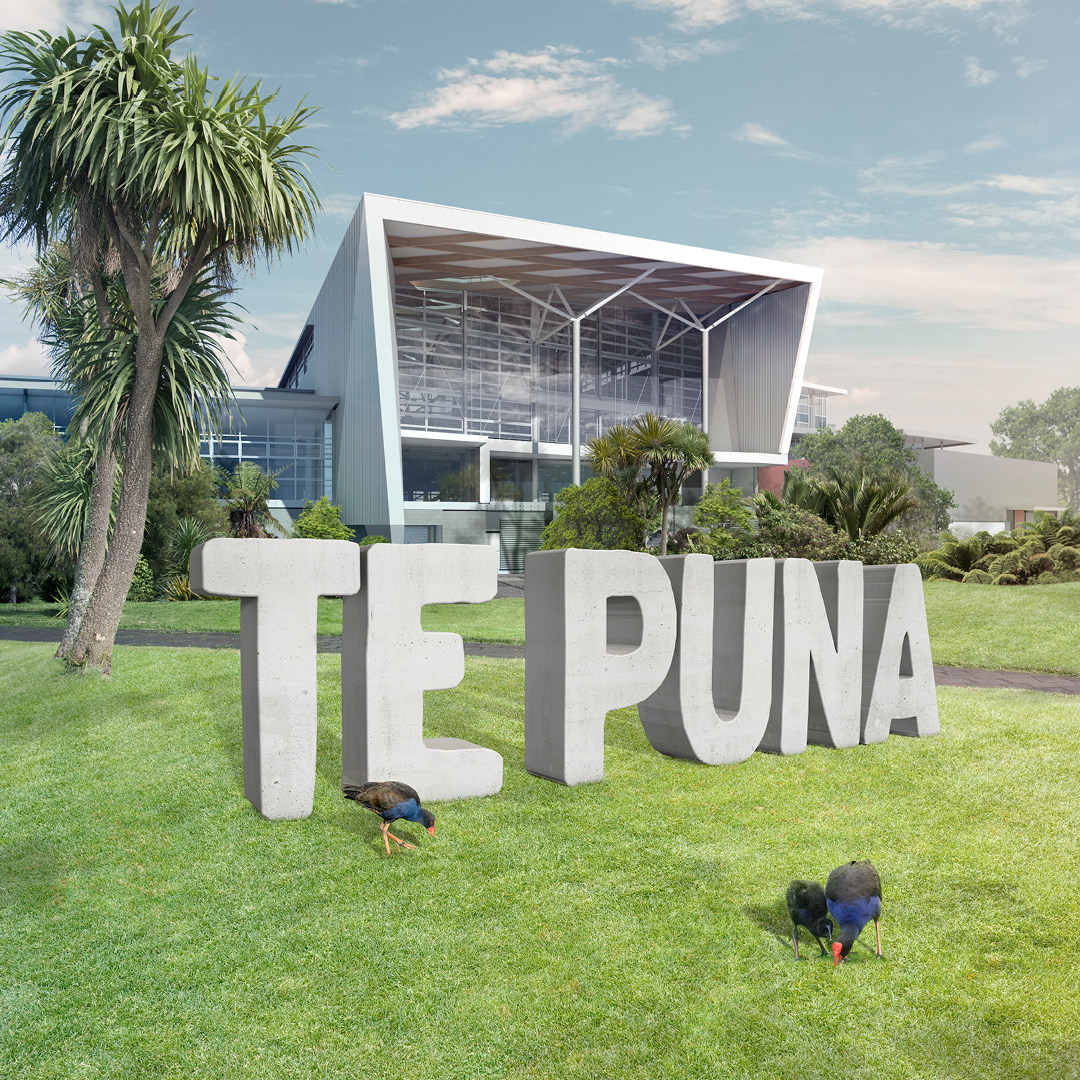 The rebuild project will take approximately eight years to complete and will touch every part of our daily life on campus. The new facilities will be state of the art, flexible and offer our teachers and learners a variety of spaces to live, work and learn.
Wellbeing Centre has moved to Te Puna
The Wellness Centre is now open in Te Puna on, completing the full move of student services from Building 28.
Find out more about the Wellbeing Centre and its new location.
New Cafe to Open - Uniform Cafe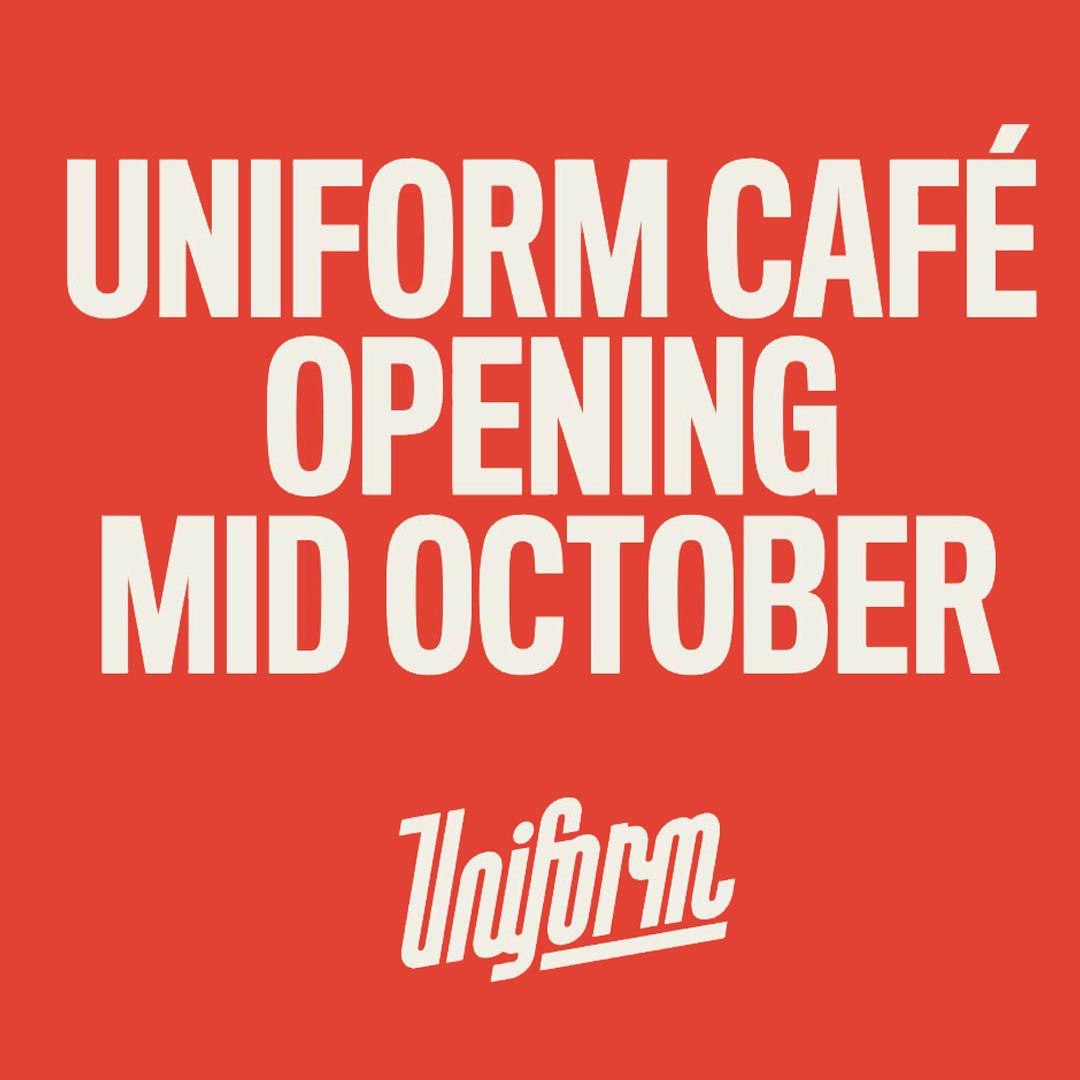 Fancy a gourmet burger or fresh smoothie for lunch? Well, from mid-October you'll be able to buy these from Te Puna's new arrival, Uniform Cafe.
In addition to a smoothie bar and gourmet burgers, Uniform will offer another seated cafe option and coffee supplied by Eightthirty Coffee Roasters.
They're also running a promotion for a free cup of coffee throughout October - keep an eye on our Facebook and Instagram accounts for more detail!
We'll also bid the Refuel Cafe container a fond farewell on the 9 October. This space is will have a bit of a make-over throughout next year to make this a more vibrant and welcoming place to socialise.