View the Council. and Audit & Risk Committee Meeting dates.
Dr Lee Mathias, Chair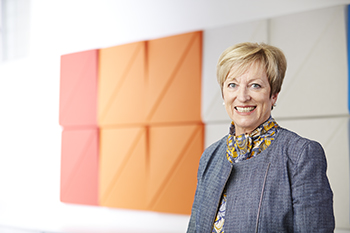 Dr Lee Mathias was appointed as Chair in May 2014. An experienced director of public, private and social enterprises, and a former clinical leader, Dr Mathias brings a wealth of experience and knowledge to the role, having worked in the health services sector for over forty years as a clinician, business owner, consultant, educator and board director. She is an Officer of the NZ Order of Merit for services to health and business and an Accredited Fellow of the NZ Institute of Directors. She is also active in the biotech start-up sector and in organisations that promote the role of women in our society. Dr Mathias is the inaugural Chair of the Health Promotion Agency and Chair of Company of Women, an organisation that helps women entrepreneurs to grow their businesses, the founder of Birthcare, and a director of biotech company Pictor and of several public sector boards
Dianne Kidd, MNZM, Deputy Chair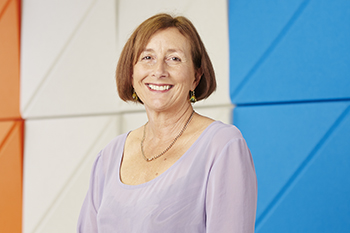 Dianne was appointed as an independent Councillor in 2011. She has lived and farmed in the North West near Helensville for over 35 years. With a life-time interest in education including secondary school teaching, an active role in curriculum development (Economics) and the successful co authoring of a series of text books. She was also a Chief Examiner of University Entrance (Economics).

Dianne has broad commercial experience and business skills from a 20 year career in the finance sector where she pioneered quantitative investment research for NZ managed funds and was part of the senior management team that brought the ASB KiwiSaver Scheme to market in 2007.Dianne is a professional non - executive Director and also on the Board of The Co operative Bank.

Dianne has played an active role in governance for primary health in the South Kaipara rural community over the last 28 years. She is a past Chair of the Helensville District Health Trust, Chair of the Kaipara Medical Centre and Director of the Helensville Birthing Centre. She was made a Member of the New Zealand Order of Merit in the 2016 Queen's Birthday Honours for her services to health administration.
Sarah Haydon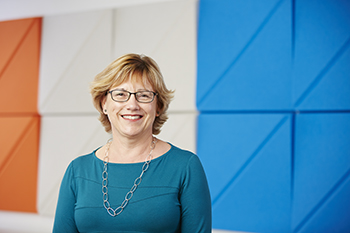 Ms Haydon was appointed to the Council in May 2014. She is a qualified chartered accountant and has been a member of The Boardroom Practice team since 2012. Ms Haydon has an extensive background in strategic planning, finance, general management and organisational development. Her governance portfolio includes Cavalier Corporation Limited, GNS Science Limited, The Co-operative Bank Limited, New Zealand Riding for the Disabled Association Inc (where she is Chair), Waste Disposal Services, and a charitable trust.
Vaughn Davis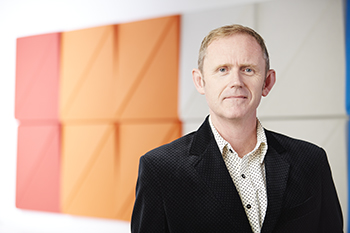 Vaughn is owner and creative director of advertising and social media business The Goat Farm.
Vaughn has a particular passion for social media and in 2010 he wrote New Zealand's first book on social media, Tweet this Book, which has so far had over 25,000 readers worldwide. He is a regular media commentator on advertising and social media issues, hosts the Radio Live show Sunday Social (along with occasional talkback shows) and is a Contributing Editor to Idealog Magazine.
Outside work Vaughn is content director for TEDx Auckland, runs a small but awesome aeroplane rental company and farms goats (for fun) and sheep (for lunch). He is also Deputy Chair of Arts Foundation crowdfunding platform Boosted and quite recently won a prize for building plastic model aeroplanes.
Alastair Carruthers CNZM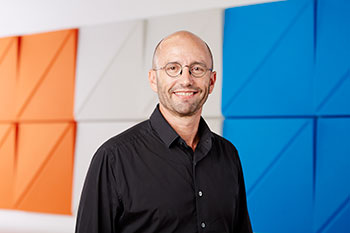 Alastair has more than 20 years' experience leading and advising major New Zealand commercial organisations.
He was appointed Chief Executive of Kensington Swan Lawyers in 2013 and has previously been the Chief Executive of another New Zealand law firm, a management consultant, and executive assistant to a cabinet minister.
Alastair graduated from Victoria University in 1985, and has studied writing at North Carolina State University, strategic planning at Cornell University and professional services firm leadership at Harvard Business School.
He has been a guest tutor in writing at Auckland University Law School, is a member of the Institute of Directors, and has completed the IOD Certificate of Company Direction.
Alastair's contribution to the arts is significant. He was Chairman of Creative New Zealand from 2007 - 2013, and was an Arts Board member and then Arts Board Chair from 2001 - 2007. He was a member of the 2010 Ministerial Taskforce on philanthropy and is a Board member of the Royal New Zealand Ballet. He was co-producer of a feature film which debuted in July 2013.
He was made a Companion of the New Zealand Order of Merit for services to arts governance in the 2014 New Year's honours.