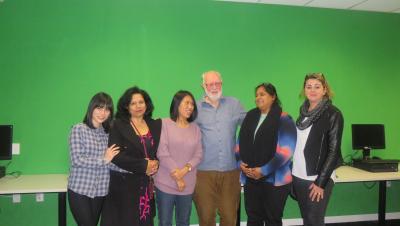 5 August 2017
Want a quiet, relaxed place to do your assignments or study? Come along to our Pasifika Writing Retreats!
14 September 2017
Pasifika Hui for Social Practice students - bring your lunch & let's catch up!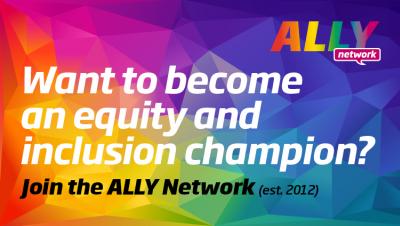 1 December 2017
The ALLY Network was developed to ensure all staff and students feel valued, respected and connected by creating an environment that values diverse sexualities and genders.
Load more events