Pride & Progress: The Carnival Continues
E kore e ngaro, he takere waka nui. We will never be lost, for we are the hull of a great canoe!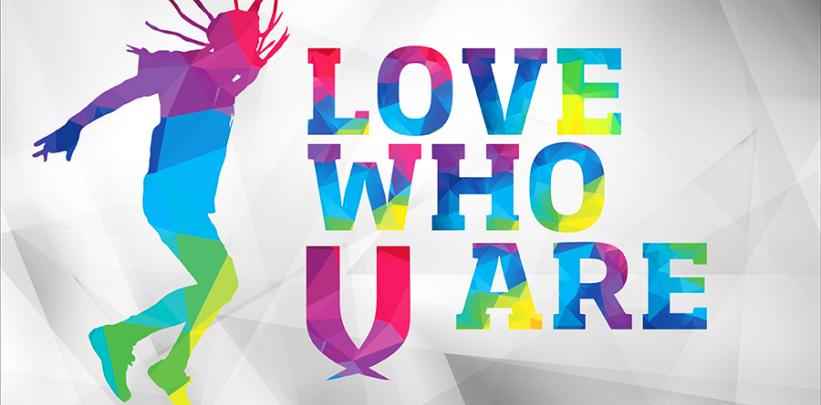 Join us on Ponsonby Road at the later time of 7.30pm on Saturday 25 February for the largest and loudest carnival of change and diversity in Aotearoa New Zealand!
A spectacular showcase for our Rainbow communities (Gay, Lesbian, Bisexual, Transgender, Takatāpui, Fa'afafine, Intersex, Queer), the 2017 Auckland Pride Parade is all about progress and movement. Again our Ally network is proud to participate and will join the parade to shake our tail feathers.
Register your interest to join the parade
Learn more about our Ally network, a group of gay and straight staff and students who support the building of an inclusive working and learning environment for all.