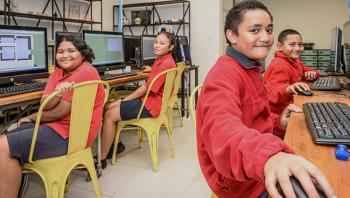 Preparing Kiwi kids for the digital future has taken a step forward.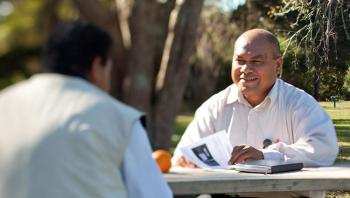 Our new Applied Practice programmes address the changing needs of our workforce, industries and communities.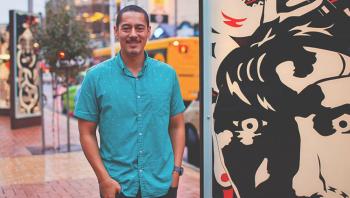 Johnson Witehira has joined Unitec to bring Maori design to greater prominence.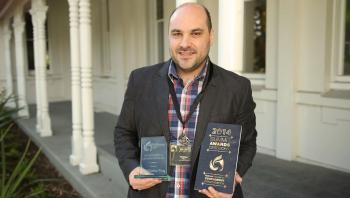 Unitec's Associate Dean International Education Matthew Farry won the 2014 International Racial Equity Leadership Award at the National Summit for Courageous Conversations About Race (CCAR).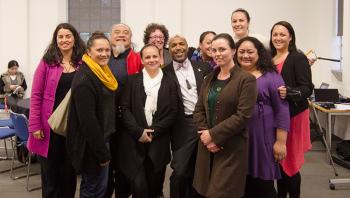 We recently hosted world-renowned anti-racism activist Glenn E. Singleton.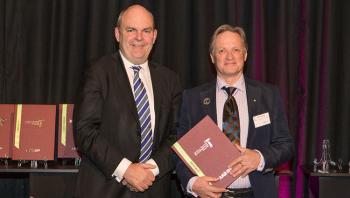 Performing and Screen Arts Lecturer John Davies receives a 2014 Ako Aotearoa Tertiary Teaching Excellence Award.
Load more articles