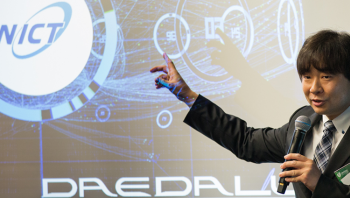 Cyber security in New Zealand is set to take a step forward with the launch of a new weapon in the anti-malware armoury.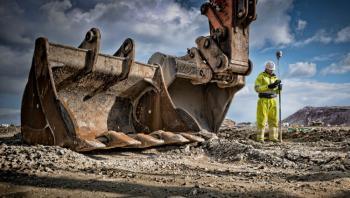 15 to 17 July 2015, Auckland. You're invited to an upcoming conference on reducing construction and demolition waste.
Want to improve your English language skills? Take a free online test to find out where to start.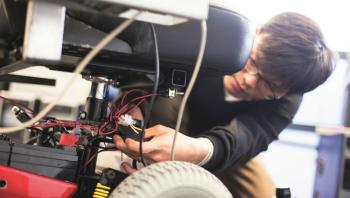 Finding ways to make daily life easier for people, especially those who are disabled or elderly.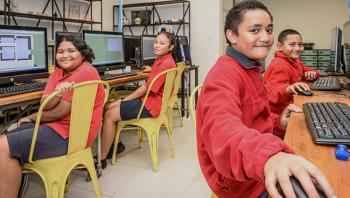 Preparing Kiwi kids for the digital future has taken a step forward.
Load more articles